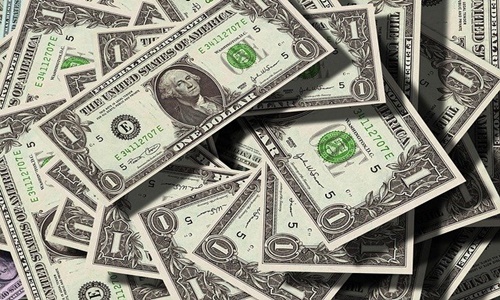 Meta, the renowned American tech giant, has reportedly been slapped with a €390 million (US$413 million) fine for breaching the European Union data regulations.
The Irish Data Protection Commission (DPC) stated that Meta's request for permission to utilize users' data for ads on Instagram and Facebook was unauthorized.
Meta, the company that owns both platforms, has three months to revise the way it acquires and utilizes data to target advertisements.
Meta expresses disappointment and plans to appeal, underlining that the ruling does not restrict personalized ads on its platforms.
According to the watchdog, Facebook and Instagram are not permitted to 'force consent' on users by requiring them to approve how their data is utilized or leave the platform.
Since Instagram and Facebook have European headquarters in Ireland, the DPC is in charge of verifying that they comply with EU data protection regulations.
The ruling, as per privacy experts, is a significant victory and mandates that Meta provides users the actual control over how their personal data is used to target ads.
It implies that Meta might need to revise how a significant part of its operations works.
The majority of the company's revenue, more than $118 billion in 2021, comes from ads.
Apparently, the fine represents the regulator's second hefty penalty in recent months.
The DPC penalized it €265 million ($281 million) in November for a data breach that resulted in the online publication of the personal information of hundreds of millions of users on Facebook.
The Irish Times reports that Meta set aside €2 billion ($2.1 billion) to pay for any potential European fines in 2023.
The DPC probe was prompted by complaints filed in 2018 on account of two users in Belgium and Austria by privacy activist Max Schrems. The General Data Protection Regulation (GDPR), a major EU data and privacy regulation, was barely being implemented when the complaint was filed.
Source credit: https://www.bbc.com/news/technology-64153383