Eupheus Learning raises a Series B funding of USD 4.1 million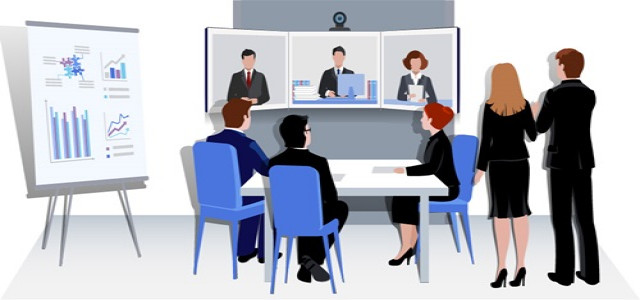 The funding will help the company in expanding their business in the West Asia market, claim sources with knowledge of the matter
Eupheus Learning, a B2B edutech company, has reportedly landed a funding of USD 4.1 million. This Series B funding is headed by the United Education Company (UEC) based in Kuwait and has contributions from Al Rayan Holding Co. (ARHC), where UEC has a significant stake share.
The Delhi-based company has stated that it will use the capital investment to organically grow its business in India, with an emphasis on providing at-home learning solutions. On the other hand, this funding will help the company in expanding their operations in West Asia as well as other countries like Bangladesh and Sri Lanka. The company is also looking into strategic acquisitions for attaining inorganic growth.
Sarvesh Shrivastava, co-founder of Eupheus Learning, has apparently expressed that the company has a strong presence in the business-to business edtech space in India and is aiming at expanding its geographical presence, introducing more advanced learning solutions to targeted markets and increasing engagement with business schools. He further added that Eupheus is delighted to establish a partnership with ARHC and UEC in rolling out solutions in the Middle East region.
The chairperson of UEC, Shaikha Dana Nasser Al-Sabah stated that their company has identified an excellent opportunity in using Eupheus' services for improving the learning results across the company's school network in the Middle East. She further added that Eupheus' omnichannel approach will be helpful in building a profitable and a scalable business structure in the education tech space.
Eupheus Learning, co-founded by Sarvesh Shrivastava, Amit Kapoor and Ved Prakash Khatri in June 2017, claims to have partnerships with over 5,000 schools and has a reach of over 4 million students. The company launched its home learning solution, Learn2Code, by the end of 2020 and currently has over 700 schools signed up for the solution with over 180,000 students using it.
Source Credits:
https://economictimes.indiatimes.com/tech/funding/eupheus-learning-lands-4-1-million-in-funding/articleshow/80920694.cms