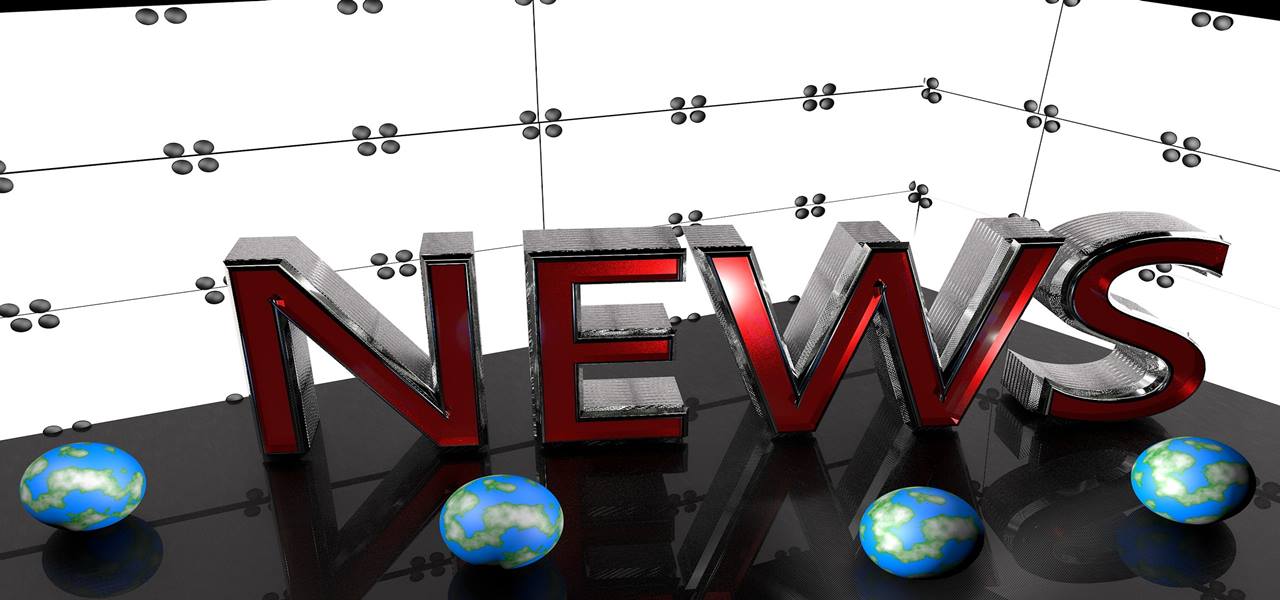 While speaking on the mobility and climate change package at a news conference held on Wednesday, European Commission, the executive body of the European Union, proposed stricter car emission targets to boost the roll-out of electric vehicles in the continent.
The news conference convened at the EU's headquarters in Brussels witnessed an enthusiastic push for a legislation to stimulate the European industry to produce an increased number of electric vehicles.
The European Commission's Vice President, Maros Sefcovic expressed his deep concern towards the unsatisfactory growth of electric vehicles market in Europe, as he cited the instance of a Brussels based taxi firm using Chinese electric cars in its fleet. The Commission's executive board appeared anxious as the European manufacturers have reportedly been trailing the Chinese, Japanese and U.S. car makers, in terms of electric vehicles production.
The proposal intends to lower the magnitude of greenhouse gases from the transport industry by at least 40% below 1990 levels by 2030. Furthermore, the Commission announced a credit system for car manufacturers to encourage the production of electric vehicles and fines for surpassing carbon dioxide limits.
The proposal aims to cut the average CO2 emission of carmakers' fleets by 30% till 2030 when compared with 2021 levels. Apparently, if the carmakers are found to violate the new guidelines, they are bound to face huge penalties which might run into millions of Euros.
The European carmakers' lobby ACEA published a statement in which it termed the 30% target as "overly challenging" and the proposal to be very aggressive with regards to the low and fragmented market penetration of electric vehicles across the continent. To assuage the concerns raised by car manufacturers, the Commission is set to pledge 800 million Euros to encourage the expansion of charging points for electric vehicles and 200 million Euros to assist battery development.
The outrage sparked over Volkswagen emissions scandal in U.S. has pressurized the European regulators to tighten controls for emissions tests, with several European governments stipulating complete prohibition against combustion-engine cars in the upcoming two decades.