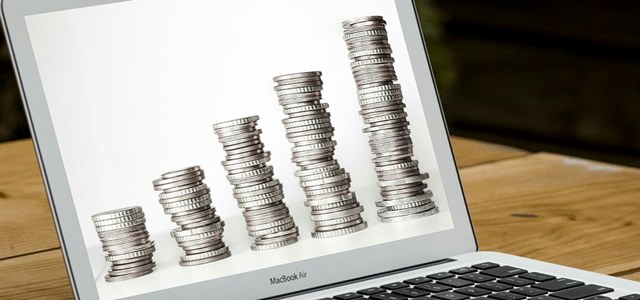 Leading global payment technology and services provider, EVO Payments, Inc., has recently announced that the company has acquired Way2Pay, a Dublin, Ireland based payment gateway. Apparently, the terms of the acquisition were yet to be disclosed.
Reportedly, the Way2Pay gateway offers integrated payment solutions for clubs and schools in the UK and Ireland and has been integrated into the global infrastructure of EVO through the Snap platform. EVO will seek to expand the new gateway across all markets in which the company operates and into additional verticals.
Darren Wilson, International President of EVO, said in a statement that the acquisition of Way2Pay by EVO would deepen and broaden the eCommerce and digital payments capabilities of the company, further enhancing the existing solutions of EVO. Way2Pay brings an established payment gateway to EVO, which would be leveraged across the company's global footprint, Wilson added.
Chief Executive Officer of Way2Pay, John O'Gorman, was quoted saying that the company sees significant value in expanding Way2Pay across the EVO ecosystem, along with bringing its payment gateway offering in new markets through the broad distribution channels and technology platforms of EVO.
O'Gorman also mentioned that the ability of extending its reach and support of clubs, schools, and other organizations in new geographies would be greatly enhanced as the company joins the EVO family.
For the record, a leading payment technology and services provider, EVO Payments, Inc., offers a wide range of reliable, innovative and secure payment solutions to merchants ranging from small and mid-size ventures to multinational organizations and companies across Europe and North America.
As a fully integrated payment processor and merchant acquirer in more than 50 markets and 150 currencies across the globe, the company purportedly delivers competitive solutions which increase customer loyalty, promote business growth, and enhance data security in the markets it serves.