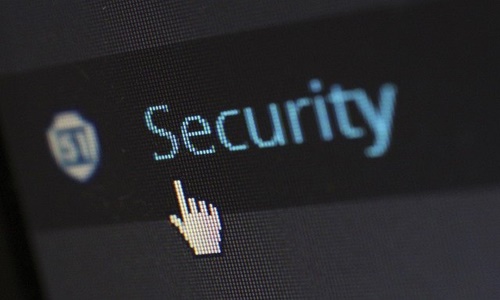 Exclusive Networks, a global trusted cybersecurity specialist, has reportedly entered a partnership with Claroty, a SaaS-powered industrial cybersecurity platform. This move was made to offer Exclusive Networks' solutions across the healthcare, industrial and commercial environments in some key Asia Pacific markets like Singapore, Malaysia, Thailand, Australia, Philippines, Indonesia, and New Zealand.
The distributors will also be able to access the vendor's "cyber-physical" security offerings to Laos, India, Brunei, Vietnam, Cambodia, and Hong Kong.
Under this partnership, Claroty will be leveraging the established partner and customer network of the distributor across the region, which covers around 2,000,000 local offices across 10 countries.
The partners will collaborate with customers and other partners in the Asia Pacific to plan, prioritize, and employ cyber security investments with "properly sequenced" combinations.
For example – In order to empower customers to implement the vendor's employee identity protection solutions, Exclusive Networks will closely collaborate with resellers and system integrators (SI). Simultaneously, it will provide the value-added service of leveraging existing cyber security products in its portfolio.
Commenting on the latest development, Gray, senior vice president, Asia Pacific at Exclusive Networks, stated that Claroty is one of the well-recognized leaders in securing the Extended Internet of Things (XIoT), offering the best-in-class quality technological capabilities to safeguard the often-underserved cyber-physical systems, like critical infrastructure.
He further cited that this collaboration will be a concrete addition to Exclusive Networks' rich ecosystem of cyber security tools, enabling enterprise clients to secure their on-premises and remote workforce.
For the record, Exclusive Networks has been steadily enlarging its regional and global footprint, through targeted efforts to meet and speak with local partners to innovate services and grow its business operations.
Moreover, over the last 12 to 18 months, the distributor has undergone several acquisitions and registered on the Euronext Paris Exchange.
The firm is focusing on a strategy that involves the evaluation of several markets it is looking forward to increasing coverage in, specifically in the APAC region.
Source Credit - https://www.channelasia.tech/article/701176/exclusive-networks-strikes-security-partnership-claroty/