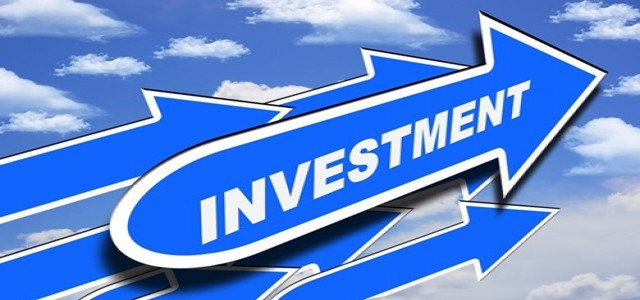 Exxon Mobil Corporation has reportedly decided to exit operations in Russia, including oil production fields, becoming the latest energy company to end ties with Moscow following its invasion of Ukraine.
The decision comprises operations at a major oil and gas production project on the Far East of Russia on Sakhalin Island. Shell, Norway's Equinor ASA, and British BP PLC have already planned to cease operations in the oil-rich country.
However, Exxon did not reveal an exit schedule. The company heavily condemned the attacks carried on by Russia and has offered support to the people of Ukraine. It stated that the military action taken by Russia oversteps Ukraine's territorial integrity and causes danger to its people.
Credible sources state that the company has started removing U.S. citizen employees from the country. The number of ex-pat staff being evacuated is yet unclear. The company sent an airplane to Sakhalin Island to get back its staff.
Last year, Exxon employed over 1,000 people throughout Russia with offices in St. Petersburg, Yuzhno-Sakhalinst, Yekaterinburg, and Moscow. The company operates three major offshore oil and gas fields with operations established in Sakhalin Island representing an international consortium of Indian, Japanese, and Russian companies. It had been furthering plans to include an export terminal of liquified natural gas at the facility.
Anish Kapadia, the Director at mining and energy researcher Pallissy Advisors cited that the Russian business of Exxon is small in comparison to its wider enterprise, which is the reason it is relatively insignificant to other companies like TotalEnergies or BP.
Exxon, which has been producing in the oil and gas fields in Russia since 1995, has come under immense pressure to end its ties with the country over the recent attack on Ukraine, which Russia has termed a special operation.
The Sakhalin plant, which the company has operated since the commencement of production in 2005, is one of its largest single direct investments in the oil-rich country.
Source credit:
https://www.moneycontrol.com/news/world/exxon-to-exit-russia-suspend-further-investments-8181351.html