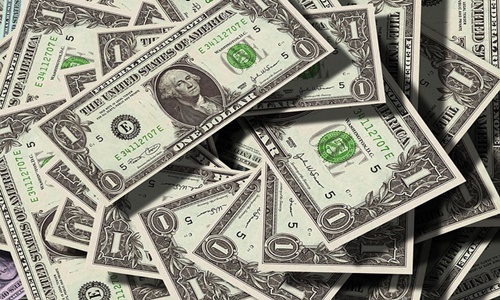 Fable Food, a mushroom-based meat alternative startup based in Australia, has reportedly raised $8.5 million in a Series A round.
Fable Food will use the latest funds for research and development, and new meat products made from mushrooms are in the works. It also intends to expand into more foreign countries, specifically focusing on the United Kingdom, North America, and Singapore.
The funding round was led by the Singapore-based venture capital firm K3. Other contributors included Peter Singer, a professor at Princeton and prominent animal rights activist, Adrien Desbaillets and Frantz Braha, the co-founders of SaladStop!, as well as Greg Creed, the former global CEO of Yum! Brands, the parent organization of Pizza Hut, KFC, and Taco Bell.
Existing investors AgFiunder, Blackbird, and Aera VC, as well as a vegan Television host and podcaster Osher Günsberg and his spouse Audrey Griffen, rejoined for the round.
In August 2021, Fable Foods disclosed the $6.5 million seed round. According to Co-Founder and CEO Michael Fox, the firm has grown in Australia since 2021 and has begun to reach other countries such as the UK, the United States, New Zealand, Singapore, and Canada.
Fable will introduce mushroom burger slider patties as the company's first plant-based alternative at STK Steakhouse next month. The go-to-market strategy of the startup is to partner with renowned chefs and F&B organizations in four key markets: restaurants, meal kit providers, upscale quick service restaurants, as well as value-added manufacturing to retail, such as Whole Foods, which uses Fable Foods' alternatives in their ready-to-eat burritos.
Meati, the Mushroom Meat Co., and MyForest Foods are three other firms that produce plant-based meat using mushrooms. Fox outlined how Meati and MyForest Foods produce their meat substitute goods by fermenting mycelium. Fox stated that Fable uses agriculture and shiitake mushrooms that are cultivated on farms.
Source credit: https://techcrunch.com/2023/02/08/fable-foods-series-a/