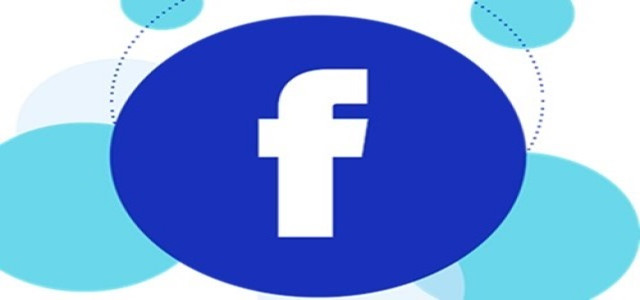 Facebook, a social networking service company, has reportedly announced the next phase of 'Born on Instagram', its creator education programme in India. The company further revealed that it witnessed a 35% surge YoY (year-on-year) in the number of video publishers and monetizing creators in the country, as well as clocked a 160% YoY increase in in-stream revenues.
The social media company claimed 'Born on Instagram' as its largest creator education programme in the region, designed to provide creators an opportunity to earn, learn, and grow their communities. The programme was initially started as a physical event in 2019 and has since evolved into a free, self-paced e-learning course with varied modules that guide creators through the community guidelines, Instagram ecosystem, best practices, and available creator tools to build their Instagram presence.
In addition, the programme offers live masterclasses from experts, such as established creators and Instagram and Facebook experts. It also delivers insights on the latest trends, product updates, tips on content creation, and the ability to gain monetary benefits through its reward programmes and brand partnerships. The course is currently made available in Hindi, Tamil, and English, with plans to support other languages in the future.
Moreover, Facebook also showcased its suite of monetization offerings like paid online events, in-stream ads, and a tipping feature known as Facebook stars, among others, during the event. Creators who have completed the e-learning course can apply for an advanced programme, where Instagram chooses high potential creators to provide one-on-one consulting with experts and collaboration with prominent brands. The company has reportedly stated that each batch will last for over three months.
Apart from the recent creator education programme, Facebook also has unveiled an augmented effects pilot. In this pilot programme, the company has paired AR developers with six emerging creators to showcase various new effects on the platform. Creators and developers who participated in this pilot include RJ Abhinav, Sakshi Shivdasani, Sukriti, Nithin NS, Varun Raikar, Naveen Upadhyay, Hardik Save, and Roman Pillai, among others.
Source credit:
https://www.moneycontrol.com/news/business/facebook-bets-on-creators-in-india-with-a-new-education-programme-7526121.html