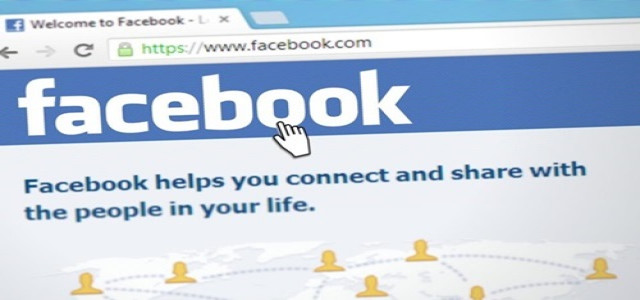 California based social media giant and technology major Facebook Inc., has reportedly launched its online business platform Facebook 'Shops' to promote online sales in the critical economic situation faced by businesses worldwide. This new tool from Facebook will depict product tags under live videos and allow customers to directly proceed for purchases while watching.
Mark Zuckerberg, the CEO of Facebook, has positioned 'Shops' as an opportunity for small business establishments that have recently shifted online amidst the coronavirus pandemic.
Currently, Facebook allows sales on its 'Marketplace' platform that commenced operations in 2016 which also enables the sale of personal belongings. In its efforts to come up with a robust e-commerce setup, Facebook has started offering limited shopping options on its photo-sharing app, Instagram, and messenger, WhatsApp. It has also launched its own cryptocurrency Libra in 2019 with an objective to facilitate in-app purchases.
As per sources, the newly launched 'Shops' platform is expected to consolidate these efforts and enable businesses to set up a single online store that would be accessible from both Facebook as well as Instagram. This recent tool also has a checkout feature for in-app purchases.
In a video featuring the product's launch, Zuckerberg has quoted Facebook's aim to create a seamless shopping experience by empowering everyone from a small business owner to a well-established global brand to build a sound customer base through this initiative.
'Shops' platform is believed to emerge as a potential challenge to e-commerce giants Amazon and Etsy which have earned huge profits from their increased sales online. Similar to its other e-commerce features, Facebook will provide businesses with free access to 'Shops' platform aiming to boost ad sales and consumer engagement. In the words of Zuckerberg, Facebook intends to focus more on ads through the new platform and cites advertisements as a source of revenue.
Facebook 'Shops' will be initially launched in some locations and soon rolled out worldwide in the coming months.
Source Credits:https://www.theguardian.com/technology/2020/may/19/facebook-shops-businesses-sales-covid-19