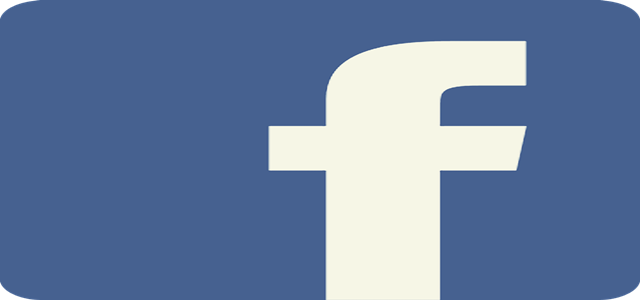 Facebook is planning to tighten rules for political ad spending ahead of the 2020 US elections. The company will be more cautious from here onwards, as it will require information on who is paying for the campaign messages.
This initiative is the latest crackdown by Facebook to eliminate any chances of deception or manipulation of the voters by the means of social media, which was more prevalent in the previous 2016 election campaign.
Facebook has already begun enforcing the KYC procedures, which mandates providing documents to confirm the identification details. Along with this the new policy also requires added information to prove the applicant's registration with the US government.
The procedure of document verification demands submitting a tax identification number or other details to prove the group's registration with the Federal Election Commission.
Facebook stated in a blog that such a move will bring complete transparency in the whole process, as people will come to know who is trying to influence their vote. Also, the advertisers won't be able to hide the payment source of the campaign ads.
Further, the company said that it weighs on strengthening the authorization process for the US advertisers, by disclosing all details of each and every advertiser to people in a consistently updated list of social issues.
Apparently, the company warned advertisers to submit the KYC details before deadline by proclaiming that any failure to do so will result in seeing their ads "paused" by the mid of October.
However, Facebook provides a bit relaxation for the small businesses and local politicians by asking them to provide only the verifiable phone number and or personal information along with the mailing address.
But this exemption from the complete KYC requirement would lead to not tagging their ads as being from a "confirmed organization", which do is a negative side for enjoying relaxation in KYC procedures.
Facebook plans for improvement in its "ad library" which would allow ease of tracking and comparing spending of US presidential candidates.
Source credit:
https://economictimes.indiatimes.com/news/international/business/facebook-tightens-rules-for-political-ads-ahead-of-us-elections/articleshow/70878697.cms