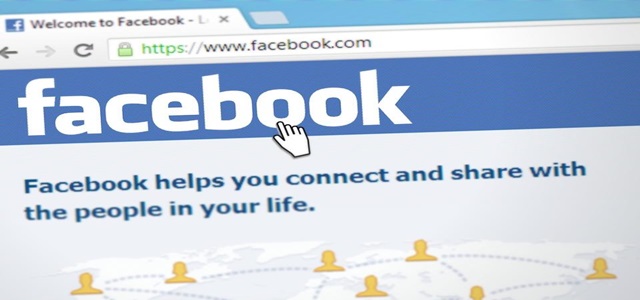 Facebook, the renowned US based tech giant, has reportedly agreed to pay over £500,000 (approx. $643,000) to the UK's Information Commissioner's Office over its part in the Cambridge Analytica scandal. This fine was originally enforced in October 2018 over allegations of the use of social media user's information for political purposes.
Facebook has now conceding to pay the fine charged after over a years' worth of litigation as well as back-and-forth between ICO and the company.
As a part of the agreement made, the company has not admitted any liability. The company would also retain documents that were disclosed in the appeal to further use them in its own personal investigation into the Cambridge Analytica scandal.
The fine was charged under the Data Protection Act 1998, which limited the maximum possible fine that could be imposed by the ICO. Because Cambridge Analytica obtained the data back in 2015, the regulatory authority stated that it could not impose a higher punishment.
For the record, under the UK's new 2018 data protection laws, Facebook could have faced a maximum fine of approximately £17 million for the same offense.
Deputy Commissioner of the ICO, James Dipple-Johnstone stated that the ICO's primary concern was that data of the UK citizens was exposed to a significant risk of harm. Dipple-Johnstone further added that protection of personal privacy and personal information is of high importance, for both the individuals' rights, and for the preservation of a robust democracy.
In a statement, the social media giant stated that it made some changes to its social media platform to limit the information that could be accessed by app developers. The company also added that it would further continue to work alongside ICO to identify problems.
Harry Kinmonth, Associate General Counsel at Facebook stated that protection of people's privacy and information is the main priority for the company. Kinmonth further added that the company is continuing to further build novel controls to help users manage and protect their information.
Dr Aleksandr Kogan, a researcher and his firm GSR utilized a personality quiz to obtain the Facebook data of about 87 million users.
Some of this exploited data was further shared with Cambridge Analytica based in London. The firm which has now been closed, earlier worked for presidential campaign of Donald Trump and used the information to influence many elections across the world.
The ICO stated that Facebook didn't do enough to secure the information of its users.

Source credit: https://www.bbc.com/news/technology-50234141