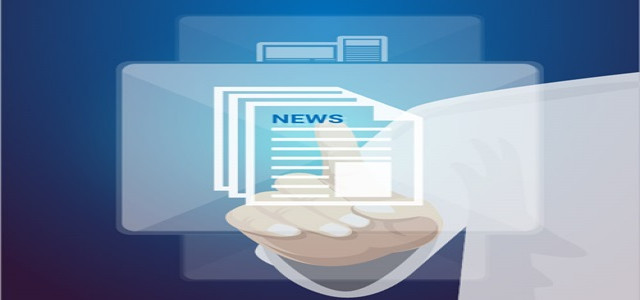 Social media giant Facebook Inc has come along with new ideas and updates for Facebook Pages. The company has reportedly announced a significant upgrade to the old Facebook Page, experience mainly for public figures and creators, which includes a brand new look-and-touch, the introduction of a dedicated News Feed, a new Q&A format, updated navigation for engaging fans along with other tools and new experience of insights.
Surprisingly, the redesign mainly features with the removal of the "Like" button for focusing on the quality of content instead of followers — a better direct measurement to analyze to how many people the desired Page is reaching on real-time basis. This massive update plan came to light this past midsummer when Facebook started to test the whole new look with a selected number of high-profile personalities such as authors, actors, and creators followed by reputed English-language corporate Pages.
The tech giant said in a statement that the updated experience will now officially begin to roll out to total Facebook Pages over the several months ahead. One of the key highlights of the updated Page design is that it launched without "Likes."
These updates were rolled out because mostly Likes were misrepresenting a Page's true value in terms of popularity. It was observed that the crowd of Facebook consumers generally "Liked" a Page but then afterward unfollowed the content to remove its updates from their feed as they outgrew their zeal in the content. Often times they had also "liked" a content of a Page as a favor to a certain friend after receiving their request, but rejected to take its updates.
Now the social network company has said that followers of a specific Page will be the exact metric at the forefront of the updated experience, as it's a much better indication of how many people are actual fans and are receiving updates from their content. Moreover, another notable adoption is that pages will get their own news feed which means the Page itself can indulge in conversations as the brand or public figure, interact with their fans, and mainly follow trends.
This Feed will also suggest and initiate posts to other Pages, Groups, trending content, and public figures for the Page or the specific content creator to interact and help to reach content everywhere.
Source credit :
https://techcrunch.com/2021/01/06/facebook-redesigns-pages-with-a-more-simplified-layout-and-no-like-button/