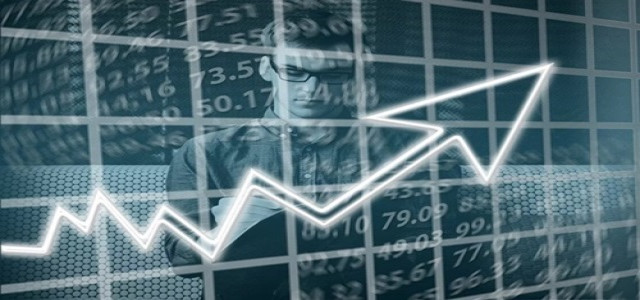 FarMart, a SaaS-based B2B food supply company has reportedly secured USD 10 million in a Series A investment round initiated by Matrix Partners India. Innoven Capital and current investors Avaana Capital, 500 Startups, and Omidyar Network India also participated in this round. The announcement of the fundraising comes just months after FarMart's pre-Series A funding of USD 2.4 million in June 2021.
In addition, angel investors like Jitendra Gupta (Founder and CEO, Jupiter), OfBusiness Founder's Fund, Amit Lakhotia (Founder, Park+), Dhyanesh Shah and Revant Bhate (Co-founders, Mosiac Wellness), KP Balaraj (Ex-founder, WestBridge Capital and Sequoia Capital India) also took part in the round.
The proceeds will be utilized by the FarMart distribution network across India, grow the team as well as scale product capabilities. The round also offers an exit for its previous investors LetsVenture and Indian Angel Network.
Alekh Sanghera, the Co-Founder of FarMart, cited that the fundraising reflects the company's vision of building an operating system for the Indian agribusiness community. It commences with agri-retailers who form the core of the company's business. He added that FarMart's impressive growth over the past few months proves its thesis of establishing an asset-light and product-first business which is driven by the company's excellent team.
Sudipto Sannigrahi, the Vice President of Matrix India stated that the company is confident of FarMart's Co-Founders vision of creating a seamless and capital-efficient network of food distribution, for the farmer as well as the agri-retailer community. Sannigrahi added that the tech-led scalable model of FarMart positions it well to create a mark on the Agriculture market and that the company's strong growth is proof of its model and execution.
FarMart's business model is prominently based on agri-input retailers and resolves key issues faced by the retailer community. The company offers a micro-SaaS platform that allows retailers to digitize their workflow, conduct business operations efficiently, and increase sales to farmers.
Source credits:
https://yourstory.com/2021/10/funding-farmart-series-a-invesmtent-matrix-partners-india-startup/amp