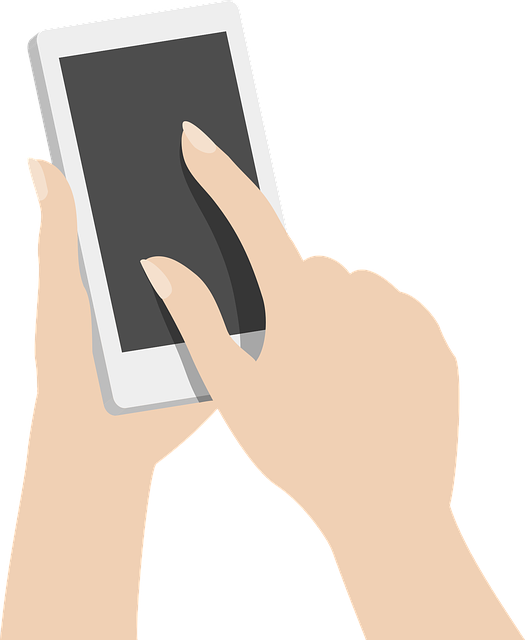 The Federal Reserve of the United States has reportedly launched a long-awaited program that will modernize the country's financial system by ultimately allowing average Americans to send and receive funds in a few seconds, 24x7.
Apparently, theWith the "FedNow" service, which has been in development since 2019, the U.S. will attempt to catch up to nations such as the UK, Brazil, and, India as well as the European Union, where similar services have been accessible for years.
According to the report, FedNow is now available to 41 financial institutions and 15 service providers, including local community banks and big lenders such as JPMorgan Chase, US Bancorp, and Bank of New York Mellon, however, the Fed intends to add more banks and credit unions this year.
Fed revealed that 35 banks and credit unions, along with the Treasury Department's Bureau of Fiscal Service, are now using the service.
The report cites that, initially opposed by major banks who claimed it was redundant, the service is set to compete with private sector real-time payments solutions, such as The Clearing House's RTP network. However, many have decided to join on the basis that FedNow will allow them to extend the services they can provide to clients.
Payments made through FedNow will settle directly in central bank accounts, as opposed to peer-to-peer payment platforms such as Venmo or PayPal, which function as middlemen between banks.
Some market players have expressed concerns that FedNow could foster a possible bank run by allowing rapid exits from financial institutions, a notion that was amplified by the financial collapse of Silicon Valley Bank earlier this year.
However, Fed officials have played down those fears, claiming that banks have instruments available to manage a wave of withdrawals.
For the uninitiated, FedNow will enforce a maximum payment limit of $500,000 at the beginning, but banks can opt to lower that limitation if necessary.
Source- https://www.zawya.com/en/world/americas/fed-launches-long-awaited-instant-payments-service-modernizing-system-arc456n0