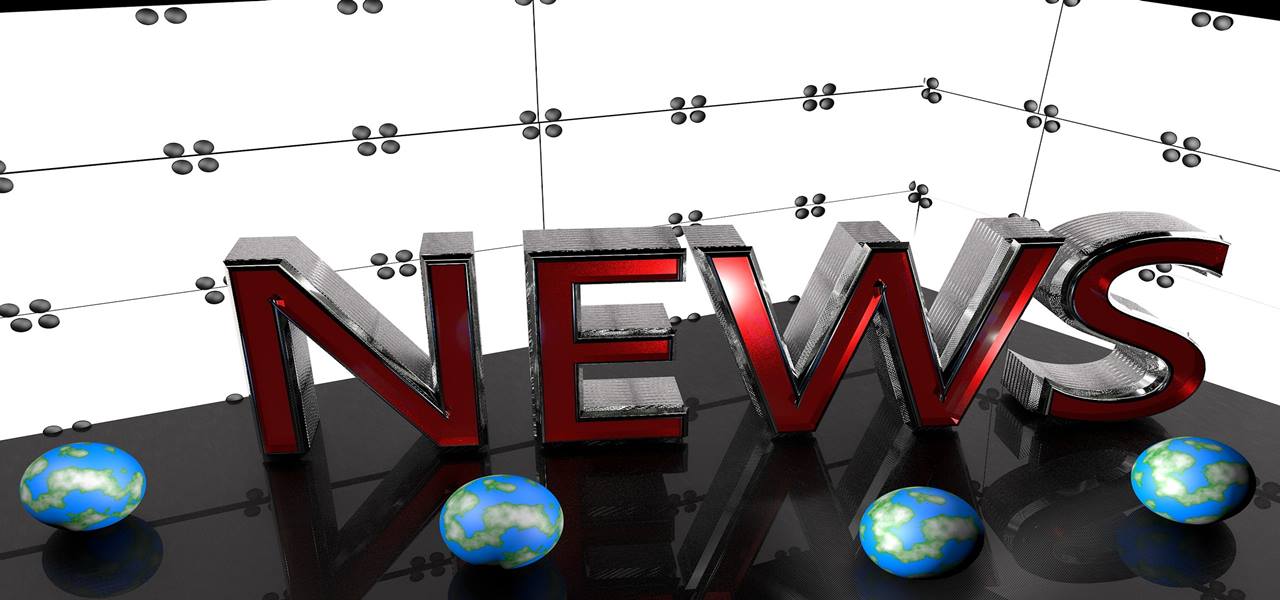 The Interior Department of the Federal Administration has scarcely announced its decision of encouraging oil and gas development extensively across the nation. The department has proposed nearly 77 million acres in the Gulf of Mexico on sale for energy companies, which are willing to purchase oil and gas leases. Sources claim that this is one of the largest offering ever in the history of United States.
Toward the next year, the Interior Department is planning to execute lease sales off Mississippi, Texas, Florida, Alabama, and Louisiana, though it would take several years before the drilling operations commence. The President of the Louisiana Oil and Gas Association, Don Briggs has stated that this oil and gas lease sale is likely to prove beneficial for several energy companies over the years ahead.
Experts cite that this oil and gas lease sale is one of the most significant steps undertaken toward reducing dependency on foreign oil, as the President of United States, Trump is looking forward to increasing the energy dependency on domestic oil.
Senator John Neely Kennedy, one of 12 lawmakers and governors has openly supported the announcement of the Federal Government, stating that, this sale is likely to generate many job opportunities and will contribute majorly to enhance economy of the nation. In addition, Mississippi Gov., Phil Bryant (R) also added a few lines in favor of government's decision, claiming that this will strengthen the status of Mississippi as a prominent region for oil and gas exploration.
It has been reported that some of the energy conservation groups have opposed the announcement of the Interior Department, as in 2010, this part of the Gulf coast experienced one of the worst environmental disasters, owing to the Deepwater Horizon explosion and the 2015 crude oil spill.
In favor of Federal government's decision however, The Bureau of Ocean Energy Management assured that the environment would be protected by means of additional leases, which are sold in the Gulf.