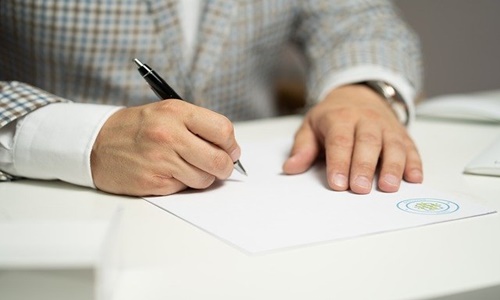 Ferroglobe and REC Silicon have reportedly announced an MoU (Memorandum of Understanding) to set up a fully traceable, low-carbon U.S.-based solar supply chain.
Hanwha Group's recent investment into REC Silicon has prompted further expansion of the long-standing relationship between REC and Ferroglobe.
This will also help in the urgent development of a comprehensive solar supply chain from polysilicon to raw silicon and fully assembled modules. Such investments would impact a range of states from Washington State to West Virginia, and beyond.
Sanctioning the Solar Energy Manufacturing for America Act of Senator Jon Ossoff will act as a broader incentive package for clean energy.
Being a leading manufacturer of pure solar-grade polysilicon and electronics with assets in Butte, Montana, and Moses Lake, Washington, REC can help lead the clean energy transition of the United States.
The latest Hanwha investment will restart the currently inactive Moses Lake facility next year and increase the availability of high-quality, low-carbon, and cost-competitive solar-grade polysilicon.
Ferroglobe will become a crucial partner in assuring a constant supply of metallurgical grade silicon metal made in the United States from raw materials that are sourced locally and using a skilled workforce.
The MoU binds the companies to collaborate on ramping up employment and production at each of its facilities.
REC Silicon CEO James A. May II has stated that the company is dedicated to steering large-scale investments in the U.S. May II added that the SEMA sanctioning would create thousands of highly paid production jobs across the sector, thereby expediting America's shift to clean energy.
On the other hand, Ferroglobe CEO Dr. Marco Levi has remarked that the solar industry is important for the future transformation of the energy sector.
Dr. Levi added that the company has had a long-standing relationship with REC and the MoU aligns the competencies and expertise of the respective companies.
For the record, REC Silicon produces advanced silicon materials and delivers highly pure silicon gas and polysilicon.
Source credit:
https://www.globenewswire.com/news-release/2022/06/13/2460830/0/en/REC-Silicon-REC-Silicon-and-Ferroglobe-Announce-MOU-for-Solar-Supply-Chain-Expansion.html