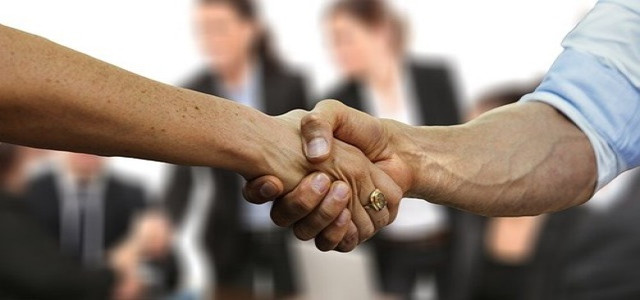 FIDCAR, a startup from the MotorK group, and Stellantis &You, Sales and Services have reportedly formed an after-sales predictive marketing collaboration.
For the unversed, after-sales predictive marketing is a tool developed to provide individually packaged offers to customers at the right time in a targeted way, corresponding to the vehicle state and the actual maintenance requirements.
Practically, the solution of after-sales predictive marketing is based on two technological bricks:
The FIDCAR Predict solution, an AI platform that enables to predict and provides after-sales offers that are ideally adapted to the customer requirements in real-time.
FIDCAR Check, the mobile application that was co-developed with Stellantis &You. The latter enriches the database that nurtures data of the FIDCAR Predict platform and enhances the quality and relevance of its outcomes.
For nearly a year, a testing and co-development phase was performed within the Villeneuve-d'Asc dealership of Stellantis &You to develop and test this predictive tool in a user and consumer-centric approach.
Considering the metrics out of this phase in terms of ROI and customer satisfaction, FIDCAR and Stellantis &You, Sales and Services decided to transform this POC (proof of concept) into a worldwide agreement.
The after-sales predictive marketing tool from this experiment will be installed within all the Stellantis &You, Sales and Services dealerships in Europe by the end of this year.
Anne Abboud, the Senior Vice President of Stellantis &You, Sales and Services, stated that the company has been dedicated to the digital transformation of its activities, to promote business growth, and buttress its efficiency.
Abboud added that the test and learn execution approach with FIDCAR enables the company to spread customized after-sales predictive marketing tools that possess potential in terms of loyalty and conversion to the advantage of the customer satisfaction at its dealerships.
For the record, Stellantis is a mobility provider and one of the leading automakers in the world.
Source credit:
https://www.globenewswire.com/news-release/2022/04/12/2420586/0/en/Stellantis-You-Sales-and-Services-and-FIDCAR-Form-After-sales-Predictive-Marketing-Partnership.html