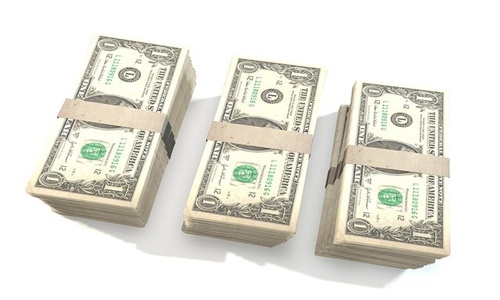 MoneyMatch, a Malaysia-based fintech startup, has reportedly announced its plans to raise a Series B funding round between USD 8 million to USD 10 million.
The fintech startup is holding talks with several regional and local institutional investors, venture capital funds, and investment banks.
MoneyMatch expects to close the funding round by the middle of 2022 with plans to increase investments in upgraded financial infrastructure, technology, and regional business development supporting its strategic expansion to newer markets next year.
The company is part of the consortium headed by KAF Investment Bank Bhd. In July 2021, the startup announced that it was applying for a digital banking license following a Series A investment round of USD 4.27 million (RM18.5 million).
Adrian Yap, CEO of MoneyMatch lauded KAF for having the tenacity to spearhead the consortium and achieve targets amid stern competition. He believes that the consortium has the appropriate resources to bolster underserved MSME segments ignored by the officer holders.
Mr. Yap also thanked the regulators for offering the opportunity to better serve the businesses and people of Malaysia with its innovative offerings.
Adding further, Co-Founder Naysan Munusamy stated that Malaysian regulators and the government are paving the way with efforts of digitalization across all sectors.
Munusamy believes that digital banking is the future of Malaysia and MoneyMatch is delighted to be a part of the first cohort to transform the financial services in collaboration with consortium partners.
Being a member of the first batch of the regulatory sandbox of Bank Negara Malaysia, MoneyMatch spearheaded the implementation of eKYC solutions within the space of cross-border payments.
Subsequently, the startup has since expanded and performed cross-border transactions over the blockchain as well as several international payments licenses.
MoneyMatch will now utilize its infrastructure, resources, and experience towards developing one of Malaysia's first Islamic digital banks.
Source credit:
https://www.digitalnewsasia.com/startups/moneymatch-equity-partner-kaf-investment-led-digital-bank-consortium-targets-us10mil-series