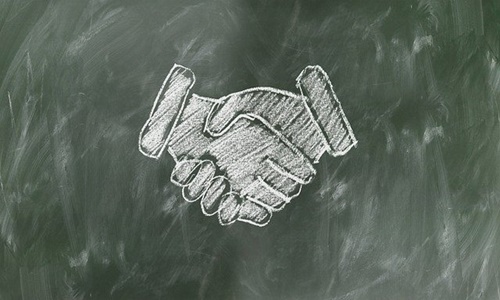 Legendary developer in Little Rock's commercial real estate industry, John Flake and two partners have reportedly established a limited liability firm to acquire and construct medical office properties in Arkansas and surrounding states.
Apparently, Global Medical Office Properties, the new firm, is building a 24,000-sq-foot medical office unit in Fayetteville in collaboration with local doctors.
The group is also looking forward to reviewing prospective acquisitions of medical facilities in Tennessee and Missouri.
According to Flake, the firm will be seeking institutional and private funding and once started, hopes to commit around $100 million.
As per sources, Flake is partnering with Chairman and Chief Executive of Little Rock's Arkansas Heart Hospital, Dr Bruce Murphy; and former Razorbacks quarterback, and Northwest Arkansas developer, Tyler Wilson, to roll out the new entity.
While Flake and Murphy have bought office properties close to the Heart Hospital, Flake and Wilson are collaborators in Cirrus Investments CRE of Little Rock.
It is also reported that Global Medical Office will be opening its first-ever property in Fayetteville beside Interstate 49, a two-story building which will house doctors' offices, in over six weeks. The building will be opened soon, and the firm is looking forward to acquiring other medical properties in Missouri and Tennessee.
Brown Gibbons Lang & Co., a leading investment firm based in Cleveland, claimed that medical office buildings have turned into the most trending properties since the Covid-19 pandemic.
Apparently, the outbreak has propelled the expansion in healthcare employment, and it is estimated that investments in the healthcare sector will also continue to increase in the coming years.
As per sources, medical properties' pricing per square foot is rising by 20% year over year. The strengths of the industry and its robust underlying fundamentals have further augmented investor interest in healthcare real estate, stated the report.
Thus, medical office buildings and ambulatory surgical centers are ranking among the emerging sectors in the industry.
Source credit - https://www.arkansasonline.com/news/2022/sep/20/flake-partners-invest-in-medical-sites/