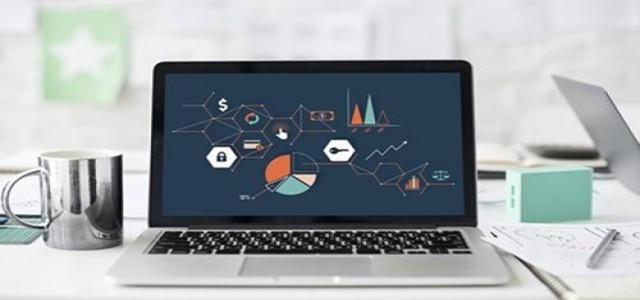 Flipbook generator FlipHTML5 has reportedly announced that it is offering easy access to remote teaching resources to teachers and students further allowing them to create and share teaching materials irrespective of time and location.
According to Jackie Peng, Customer Service at FlipHTML5, the company intends to make learning even easier as compared to what it was in the physical classroom. He has also added that HTML5 is confident over making this vision come true with the aid of its remote teaching resources.
FlipHTML5 has further stated that these remote teaching resources are designed to facilitate the conversion of teaching materials from MSOffice, PDF, OpenOffice, and images to flipbook format. The converted teaching resources can be easily shared through links to messaging apps, email, and various social media platforms. These resources also support screen sharing and live streaming features that will enable teachers to conduct live sessions.
FlipHTML5's remote teaching resources also support online reading on tablets, mobile phones, and desktop, thus ensuring easy accessibility. These resources are also available offline through the FlipHTML5 reader which can be downloaded from App stores. The resources are fully optimized to function on all web browsers comprising Google Chrome, Maxthon, Safari, and others.
For the record, FlipHTML5 has been known for its colorful themes and templates which ensure that the teaching resources are attractive to the younger generation. This service also allows easy inclusion of animations into the materials to increase the interactive level in every session.
FlipHTML5 shares its commitment to provide cost-efficient and user-friendly digital publishing solutions that enable everyone to learn and share their course materials without facing any difficulty.
The company intends to make distance teaching much easier through its quality remote teaching resources. It further facilitates teachers to effectively deliver their courses and engage the students with interesting learning materials. Students can also access these resources for a remote and independent learning experience.
Source Credits: