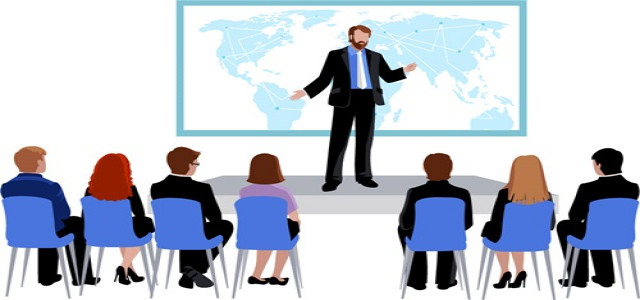 Flipkart, an e-Commerce platform, is reportedly set to acquire Cleartrip, a hotel and flight booking portal, over the next few days. The two companies are yet to make an official announcement on the upcoming acquisition deal.
Sources with knowledge of the matter have reportedly cited that the transaction will be executed in a combination of equity and cash and is expected to value the travel aggregator at over $40 million. In addition, the acquisition will enable the e-Commerce platform to maintain a direct play in the travel & hospitality segment, which it had started offering earlier through various partnerships.
Sources further added that the deal will also allow the company to cross-sell products and financial services such as payments and insurances for travel bookings via Cleartrip.
This development happened amid heightened deals and partnerships between numerous companies in the e-Commerce space. For example, Tata Group, an Indian multinational conglomerate company, gained the approval of the competition regulator to acquire a 64.3% stake in BigBasket.
Sources revealed that the company is targeting to take control of above 60% of the Indian online grocery store, buying out the stake of Alibaba, an e-Commerce giant. This proposal came along the heels of the rapid increase in e-Commerce sales, especially for groceries and foods, due to the COVID-19 restrictions.
Apart from Tata Group, the acquisition of Future Group's retail assets by Reliance Retail is apparently locked in a legal battle between Amazon and Future Retail. The deal is pending at the NCLT (National Company Law Tribunal), as it is subject to the scheme of arrangement between Future Group and Reliance.
Most recently, Adani and Flipkart Online Services Pvt. have also entered a partnership deal to develop a large e-Commerce warehouse in India as well as gain a competitive edge over Amazon and other rival companies.
Source credit:
https://www.bloombergquint.com/business/flipkart-set-to-acquire-cleartrip-media-reports