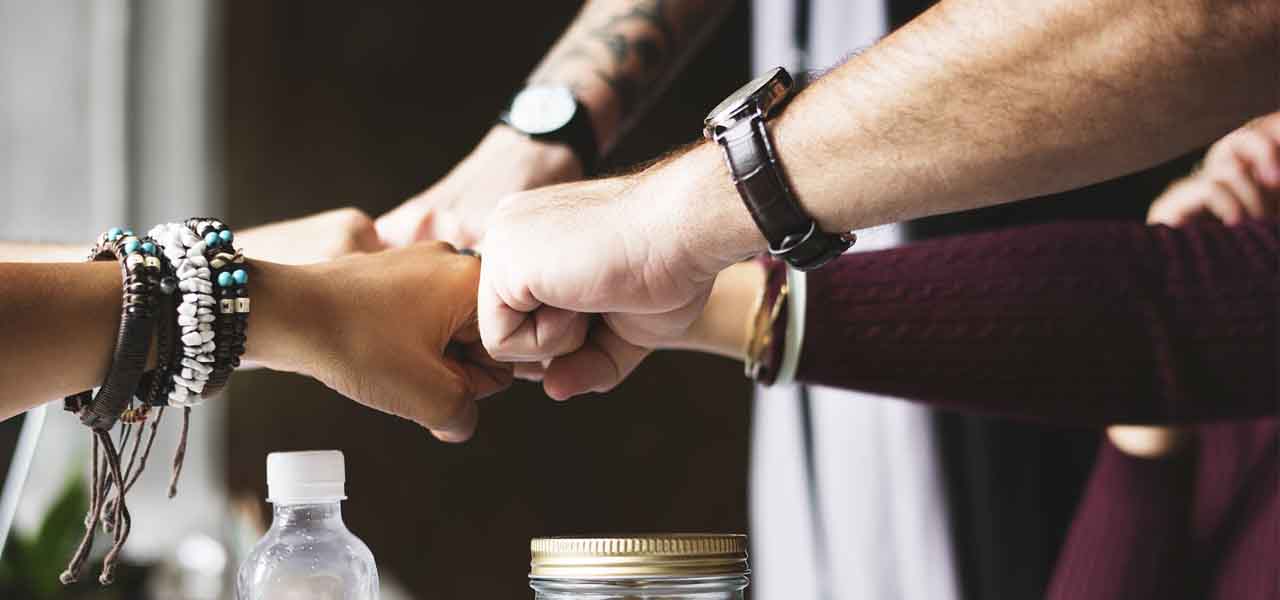 Snapdeal's sale to Flipkart - the sensational acquisition which is still not through, has taken another interesting turn with Kalaari's affirmation to the deal value set by Softbank. Softbank, the largest shareholder in Snapdeal has been emphasizing since long on the sale of its portfolio company to online retail giant Flipkart at approximately USD 1 billion. However, the deal was stuck with a strong resistance from the other two investors, namely Nexus Venture Partners and Kalaari Capital, on grounds of the extensive depreciation from its peak value USD 6.5 billion during its last funding in February 2016 to USD 1 billion, the proposed value by Softbank for the merger.
Recently, the deal has shown some movement with Kalaari coming to terms with Softbank deal set up. Softbank, as per the shareholder agreement, requires the consent of at least two stock holders in Jasper Infotech, a company which owns Snapdeal, to go ahead with the sale. After the green signal from one of the Snapdeal's early investors - Kalaari Capital, Softbank is now in discussions with Nexus Venture Capital to push the deal through.
Reportedly, Softbank already holds a prominent share in Indian startups such as Ola, Oyo, and Grofer. Post the acquisition of Snapdeal by Flipkart, the Japan based investment firm will also be one of the major stakeholders in Flipkart with an investment ranging between USD 1 billion – USD 1.5 billion.
Flipkart has also pitched in for its purchase of Snapdeal's online wallet - Freecharge, at an estimated sale value between USD 40 million – USD 75 million. The deal if successful, will prove to be a huge loss for Snapdeal, which bought Freecharge at around USD 400 million in a cash-and-stock deal in 2015. Freecharge was also addressed as one of the top assets of Snapdeal by CEO Kunal Bahl, with a valuation of USD 700-900 million, as reported in 2016. However, the Freecharge deal is yet to witness several twists and turns with popping bids from Paytm and Mobikwik.
Flipkart's acquisition of Snapdeal will undoubtedly be a breakthrough in not only the Indian but the global e-commerce industry landscape. Though the views of Snapdeal founders - Kunal Bahl and Rohit Bansal regarding the sale is still blurry, Nexus Venture Partners' confirmation toward the deal may change the Indian e-commerce market landscape with one of the biggest mergers of the history. Reportedly, Softbank is looking forward to close the deal on April 28, 2017, with a crucial and final yes from Nexus Venture Partners.