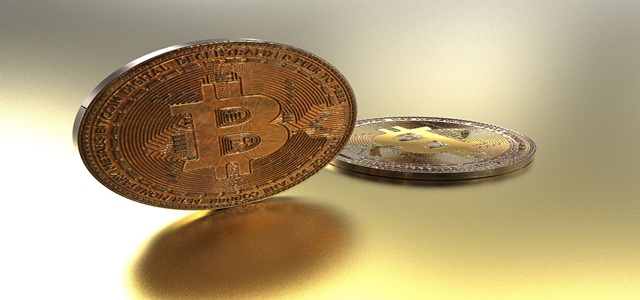 Fold App, the bitcoin payments startup, has reportedly raised $2.5 million in the recent financial round. Fold, in its first funding round as an independent company after leaving Thesis, has now apparently added fiat-support on its application.
Sources with relative information also confirm that users availing the services of Fold App, which is built on the lightening network, allows users to purchase clothes and food using bitcoin. For each transaction carried out, users also get rewarded in Bitcoin (BTC).
Although the round was led by Craft Ventures, an American Investment Firm, Fold App's financial round participation also included investment firms like Goldcrest Capital, CoinShares and Slow Ventures. Meltem Demiros, co-founder of CoinShares, was reportedly quoted saying that since Fold App promotes the use of non-custodial wallets, he found the firm to be unique.
Will Reeves, Fold App's Product Lead, confirmed that the company will enable subscription-based services that will provide end-users with high rewards and premium services.
Reeves added that users spending fiat would be eligible to receive Bitcoin rewards. The users can then choose to transfer the respective rewards on their on-chain addresses or use them through Fold App. He also stated the firm is working on an update to increase efficiency and reduce transaction costs by allowing direct withdrawals on the lightning network.
In layman's terms, for rewards on fiat purchases, the application can be linked to a debit card. End users can then use Bitcoins for further purchases or directly send it to their wallets.
As per authentic sources, Fold App is scheduled to launch a mobile app in October. However, the early access to the application is available on the company's website.
Currently integrated with two lightning-friendly wallets, like Breez and BlueWallet, Fold App mostly focuses towards lightning payments. Bitcoin payments were introduced by Fold App for Uber and Amazon.
Source Credits – https://www.cryptopolitan.com/fold-app-raises-2-5-million/