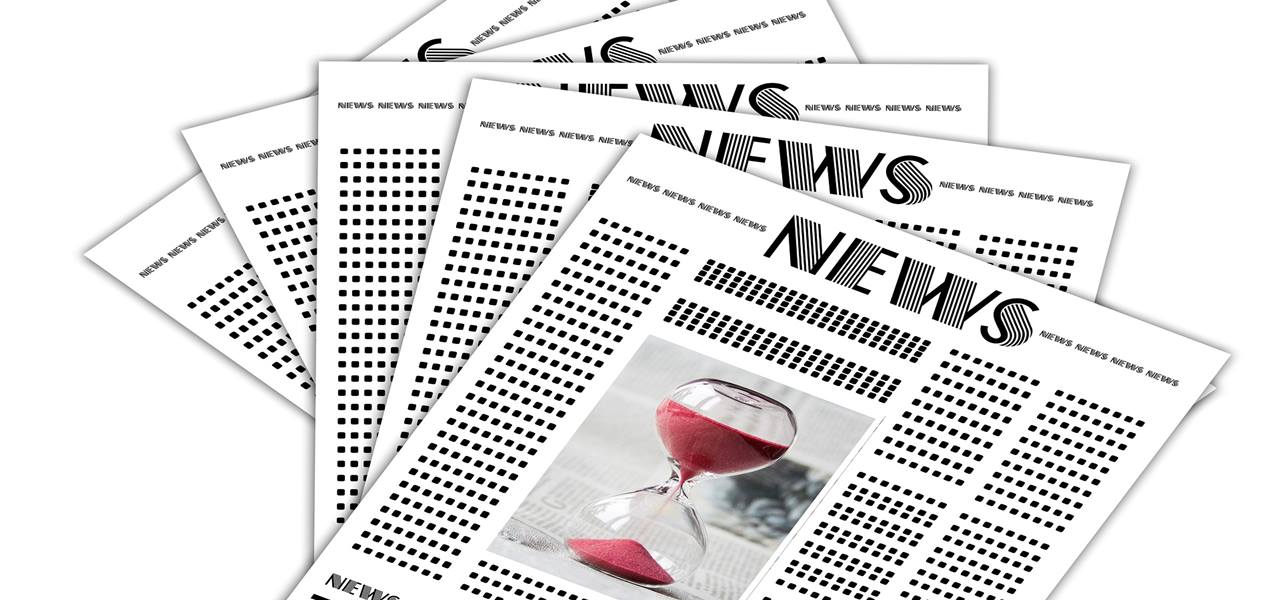 Ford Motor Company, the U.S. second largest automaker, in a bid to enhance employee safety and productivity, this Thursday, unveiled its move of incorporating mechanical exoskeletons to lower workers' injury rates. The company in collaboration with Ekso Bionics, the California based exoskeleton manufacturer is reportedly testing these upper-body exoskeletons at two of its factories in the U.S. Allegedly, the cost of these Bionics, which were manufactured as a collaborative attempt of Ford and Ekso Bionics has not been disclosed.
For the record, Ekso Bionics initially manufactured exoskeletons for the military and medical sectors, and seemingly in 2013, expanded its portfolio for the manufacturing and construction industries. The company was earlier acclaimed for developing a full-body powered exoskeleton for patients suffering from strokes and spinal cord injuries.
The latest, non-powered EksoVest, designed by the company, claims to ease the strain on workers' upper bodies and reportedly, aids in providing lift assistance of five to fifteen pounds per arm.
As per reliable estimates, over 2005-2016, the automotive giant recorded more than 80% decline in the rate of injuries or incidents that resulted in work restrictions, job transfers, or days away from work. However, the company seems to remain concerned over the shoulder injury, which is reported to be the most frequently occurring impairment by Ford.
The latest exoskeleton venture, as claimed by the American automaker, not only reduces the workplace injuries but also parallelly increases the employees' productivity. The exoskeleton dubbed as EksoVest is reported to be extraordinarily light-weight, which enables the workers to perform overhead tasks, preventing muscle strain and workplace accidents. The exoskeletons are deemed fit for load-bearing work environment, spanning factories, construction sites, and distribution centers.
Allegedly, two workers at the company's Flat Rock and Wayne Factories have been examining the exoskeletons since May. The automotive conglomerate further revealed its plans to pilot exoskeletons in Europe and South America.