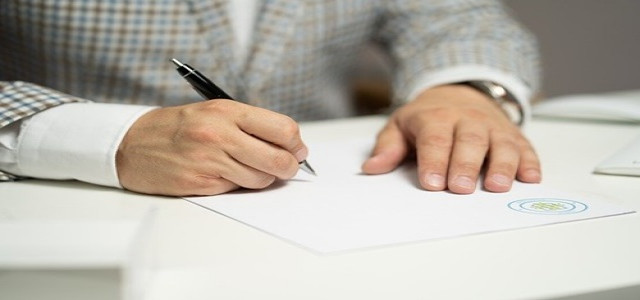 Ford Motor Company has reportedly inked a five-year agreement with online payment processor Stripe to upscale the e-commerce abilities of the automaker. The collaboration with Stripe is part of the automaker's larger restructuring plan Ford+, a growth and electrification strategy into which the company intends to invest USD 30 billion by 2025.
The strategic decision also aligns with much of the auto industry shifting towards investments in technology that will provide the greatest chance of capturing returns especially in the short term as the COVID-19 pandemic stunted the abilities of automakers to cater to customer demands.
Additionally, Lincoln and Ford have included a number of subscription services like the recent addition of Amazon's Fire TV. Therefore, it is a sensible decision for the automaker to set a robust digital payment platform.
Stripe will ease transactions for vehicle reservations and orders, route payments of customers from the automaker's website to the appropriate local Lincoln or Ford dealer, and handle financing alternatives for the commercial customers of Ford.
The automaker plans to introduce Stripe's technology in the latter half of 2022, starting with North America and with plans to introduce it in Europe.
Marion Harris, the Chief Executive Officer of Ford Motor Credit Company, Ford's financial services arm expressed that the Ford+ plan for value creation and growth enables the company to make calculated decisions about where to introduce providers with extensive expertise and where to develop the always-on, differentiated experiences valued by its customers.
Stripe's platform, which also includes other major customers like Salesforce, Shopify, and Deliveroo, will be a crucial part of the service and product tech stack of Ford. The payment processor should assist in enhancing the efficiency of a variety of e-commerce payments including charging services.
So far, investors have showcased positive interest in the Ford+ plan. The automaker was 2021's best-performing auto stock over General Motors and Tesla.
Source credit:
https://techcrunch.com/2022/01/17/ford-signs-5-year-agreement-with-stripe-to-scale-e-commerce/