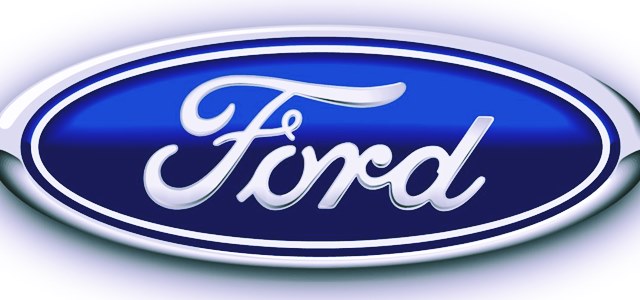 Ford Motor Co. has recently launched a new mid-size SUV in China, as it looks to revive diminishing sales in the biggest car market of the world. The Ford Territory, developed along with the local partner Jiangling Motors, is apparently targeted at the mid-sized SUV consumers in small cities across China that are growing rapidly.
Peter Fleet, President for Asia Pacific and chairman & CEO for Ford China, said that the company's inflow of new vehicles in China has begun. The company has brought Territory to market by closely listening to consumers and meeting their demands in safety, comfort, style and latest in-vehicle infotainment options, and will apply this process throughout its business, Fleet stated.
Ford Motors revealed that the latest Territory SUV is custom-designed for Chinese consumers. The sales of medium size SUVs reportedly surged by 102 percent amidst Chinese customers between 2015-2027. The vehicle is loaded with some high-tech features which are popular among the Chinese customers. For instance, it offers intuitive Mandarin voice recognition, that recognizes various regional accents.
President of global forecasting for LMC automotive, Jeff Schuster, stated that Ford Motors performance in China is not so good. While it is striving to grow as a group in the country, the overall light vehicle market is anticipated to record its first annual decline in the last 20 years.
Slow moving sales mirrors weakening consumer confidence along with the increasing US-China trade conflict, decelerating property market and falling stock prices, Schuster added. He further said that as the inventory is mounting, the Chinese Automobile Dealers Association is strongly recommending the government to adopt policy measures like a tax cut, to boost the demand.
Schuster expects the auto sales in China for 2018 will fall to 28.4 million units, a plunge of 0.6 percent, but Ford Motors would not fare as bad as it did in September. LMC predicts the sales of Ford to be down by 33% to about 680,000 units in 2018.