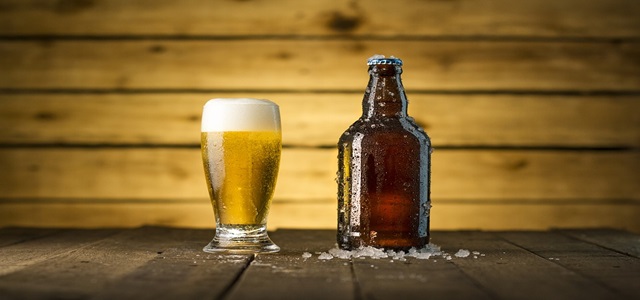 Grand Rapid's based brewing company Founders Brewing Co. sells majority stakes to Spanish brewery Mahou San Miguel.
Taproom & brewery daily operations to remain unchanged.
Founders Brewing Co., a renowned craft-style brewery based in the Grand Rapids has reportedly announced its plans to sell majority stakes of their business to Spanish brewing company, the Mahou San Miguel Group.
According to documents filed by Founders the week prior, San Miguel will purchase 90% stakes of the brewery. This transaction will boost San Miguel's ownership in the brewery from a previous 30% to 90%.
The co-founders Mike Stevens and Dave Engbers will retain a 5 percent stake each.
As per a statement released by Founders, the brewing expert considers itself fortunate to partner up with a company who shares its company values and is familiar with & passionate about the brewing knowledge and strategies required for the business. They further stated that the daily operations would be led by existing Founders staff and that they will continue to create the same quality of beers that customers have come to expect.
Mahou San Miguel first purchased 30% stakes in the US-based brewery in 2014, which was, at the time a way for Founders to tap the expanding craft beer market on a global scale as well as to integrate Mahou San Miguel with the US craft beer market.
Founders Brewing Co. was founded in the year 1997 by Dave Engbers and Mike Stevens. As of 2018, Founders is the 14th largest brewing company (by volume) in the United States. Some of its most popular creations include the All Day Ale, Breakfast Stout, raspberry ale Rubaeus and the Dirty Bastard Scotch ale, among others. Founders opened their first taproom outside of the Grand Rapids in December 2017 in Detroit.
Mahou San Miguel is a brand leader in the Spanish beer market. Founded in 1890, the Madrid-based brewery has majority stakes in several craft breweries including Founders and Colorado-based brewery Avery Brewing.
The transaction is expected to close by 2020.
Source Credit: https://www.mlive.com/news/grand-rapids/2019/08/spanish-brewery-group-to-purchase-90-stake-in-founders-brewing-co.html