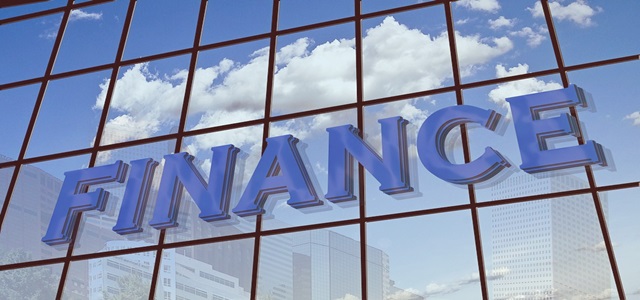 The transaction is valued at USD 397 million and is expected to complete in the fourth quarter of the year
New York based broadcasting company, Fox Corporation has reportedly announced that it will acquire Credible Labs Inc., a US based consumer lender, at a value of USD 397 million.
Citing reports, as per the terms of the deal, the shareholders of Credible Labs will reportedly receive A$ 2.21 in cash per CHESS depository interest (CDI), representing A$55.25 per share of common stock of the company.
For the record, Credible Labs Inc. provides and refinances personal and student loans while providing information that facilitates individuals to compare and choose among varied pre-qualified rates and options.
According to Lachlan Murdoch, CEO and Executive Chairman at Fox, the transaction will prove extremely beneficial for Credible as it will allow access to FOX's huge audience base.
In a statement by Credible Labs, under the deal, the founder and CEO of the firm, Stephen Dash will apparently exchange the company's shares equivalent to one- third of it's outstanding common stock into the newly established Fox's subsidiary.
Stephen Dash was reportedly quoted stating that Credible's portfolio as a leading consumer finance marketplace in the country will be enhanced owing to Fox's continuous innovation and delivery focusing on audience engagement.
Reportedly, the acquisition is expected to close in the last quarter of the year.
Fox Corporation is a leading provider of entertainment, news, movies and sports content through its subsidiary brands, namely FOX News, the FOX Network, FOX Sports and the FOX Television Stations. The company's footprint facilitates delivery of content that ensures audience engagement and builds deeper consumer relationships while providing compelling product offerings.
Credible Labs Inc., is a San Francisco headquartered company that offers a consumer finance marketplace to assist consumers in saving money and enhancing financial decisions. The company has developed innovative and customized user experience that allows consumers to compare precise and instant pre-qualified rates from different financial institutions to avail personal loan, student loan and mortgages.
Source Credits : https://www.reuters.com/article/us-credible-labs-m-a-fox-c/fox-corp-to-take-over-lender-credible-labs-for-397-million-idUSKCN1UU0Q7