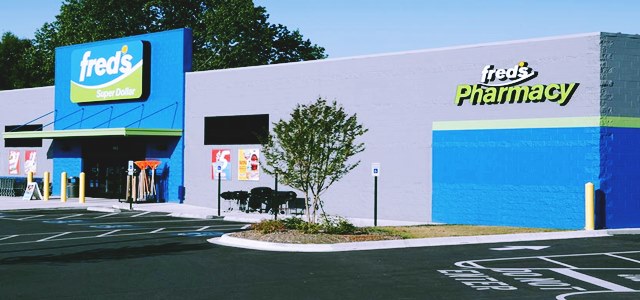 Fred's Inc., one of the notable pharmacy chains of the United States, reportedly announced the closure of the sale of its specialty pharmacy to CVS Health for $40 million. The company, in its official statement, stated that there may be more such divestures on the radar in future.
Joe Anto, the interim CEO for Fred's, reportedly said in a statement that the company has satisfactorily concluded the sale of EntrustRx, which is an important step towards the monetization of its non-core assets to broaden the turnaround efforts of the company. He added that the cash proceeds will allow Fred's to pay a significant portion of the debts the company incurred and will also be used for other corporate purposes.
Fred's added two new board members who came from a real estate background. The move was made in the hope that strategic sale of assets that include stores, pharmacies and other properties will be improved with the expertise of persons having experience in real estate. The EntrustRx deal comes less than two weeks after the aforementioned appointment of board members.
Fred's executives are also planning to sell a sizeable portion of the expansive real estate portfolio. Based on this assumption, there had been a speculation that Walgreens Boots Alliance, CVS and the company that will be created when the Albertsons and Rite Aid merger comes through, could be interested in some the real estate properties of Fred's.
For the record, Joe Anto was appointed as CEO when former CEO Michael Bloom resigned. Soon after Bloom had been appointed CEO in 2016, he started a process to put Fred's Super Dollar reputation in the past and focus on the personal healthcare industry, investing in specialty and retail pharmacy and hiring new executives. Fred's was however unable to cope with this ambitious shift to healthcare especially when an attempt to buy hundreds of Rite Aid stores ended suddenly in 2017.
The company, headquartered in Memphis, operates about 600 general pharmacy and merchandise stores, which include 12 franchised locations.