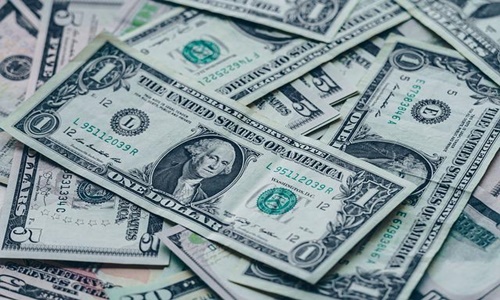 The government of France is reportedly paying USD 10.24 billion (€10 billion) to completely nationalize EDF, an energy giant, as ministers try to combat the energy crisis in Europe.
The country's finance ministry offered USD 9.9 billion (€9.7 billion) to purchase 16% of the unowned shares of the debt-ridden energy company.
The government headed by Prime Minister Élisabeth Borne is attempting to support domestic energy supplies amid the financial concerns of the energy company, which is also developing the Somerset-based Hinkley Point C nuclear power station.
French ministers are aiming to prevent a further surge in energy bills amid a dearth of gas supply on the continent due to Russia's ongoing invasion of Ukraine, which has soured relations with the country's major supplier.
The USD 12.29 (€12) per share offer is a 53% premium to the closing share value of USD 8.03 (€7.84) for EDF a day before the announcement of nationalization by Borne.
EDF shares, suspended since July 13th while investors awaited government decisions, soared by 15%, valuing the entire company at USD 46.5 billion (€45.4 billion).
This latest investment for EDF nationalization represents a sizable chunk of the French government expenditure. Last year, the state budget of the country exceeded USD 409.67 billion (€400 billion), including USD 62.47 billion (€61 billion) on state pensions and USD 61.45 billion (€60 billion) on defense spending.
The convertible debt holders of the company will be offered USD 16.01 (€15.64) per bond, whereas the final EDF stock offer will be given to Autorité des Marchés Financiers by September.
EDF nationalization offers certainty over its finances at such a crucial stage. For the record, the longstanding CEO and Chairman, Bernard Lévy, will step down by September.
A year ago, the nuclear production of EDF held 69% of the country's electrical supplies. But this year, the supply level will likely fall to the lowest level in over three decades due to refueling, maintenance, and repairs at 12 reactors.
Source credit:
https://www.theguardian.com/business/2022/jul/19/france-to-pay-nearly-10bn-to-fully-nationalise-edf