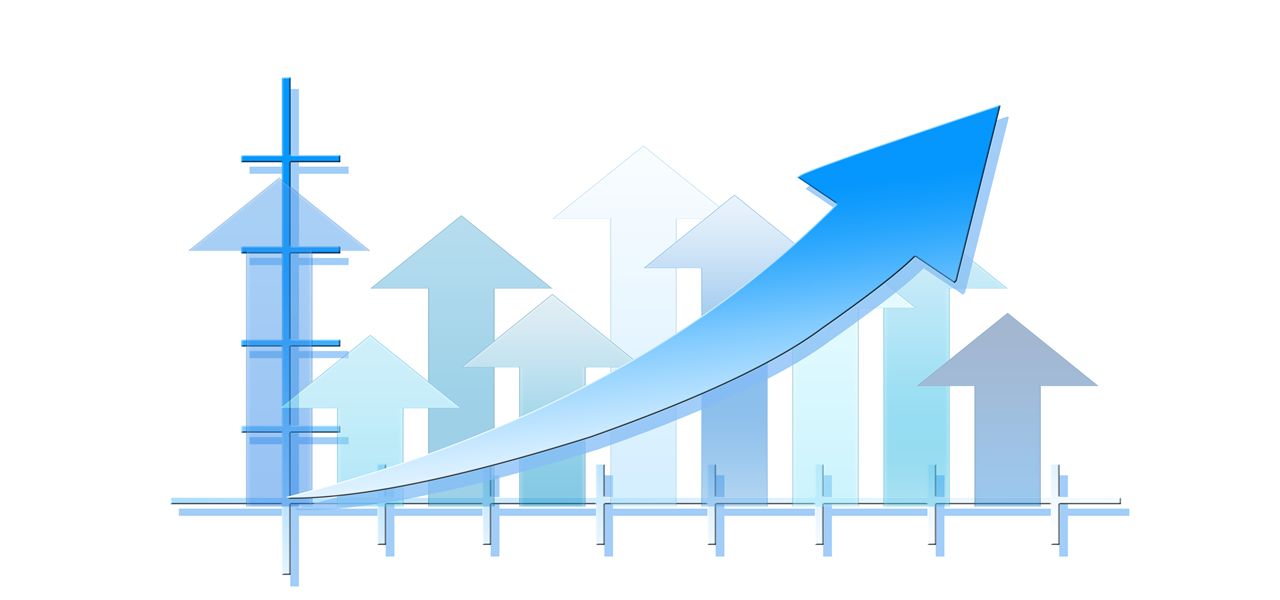 Fujitsu, a leading Japanese company in information and communication technology (ICT), reportedly, will continue making investments in the development of critical mainframes, as is evidenced by the introduction of its latest operating system. This version of Fujitsu's operating system is designed to feature the long-term significance of mainframes in the digital world with highly advanced technology, interoperability, security, and high availability.
Despite being an aging computing technology, mainframes are still the powerhouse of the large data center. Some estimates also claim mainframes to account for as much as 80% of the global corporate transactional data and to interact with over 90% of mobile apps. Fujitsu Software BS2000 OSD/BC V11.0, the latest version of Fujitsu OS software strongly emphasizes on the key features that are necessary for innovative and secure digital co-creation. With this new edition of operating system, this computers market behemoth has set an industry milestone with the first-time support delivery of live migration between System/390 servers. This real-time capability of the operating system is likely to provide new flexible options to improve downtime and maintenance. Apart from this, the BS2000 operating system is also expected to extend the storage integration for text-based files – a feature that will support seamless data transfer and exchange over shared NAS storage. The communications hardware market giant has also added new diagnostic functions and encryption capabilities in its BS2000 operating system to boost long-term availability.
Experts vouch for the authenticity of the fact that over the years, mainframes have proven to be the most efficient and reliable solution for processing huge amount of data with the highest possible speeds. With the IT giants' latest edition of operating system, it is quite evident that these companies are meeting the challenges of the next era of computing and processing, heads-on, by providing higher-level digitization and advanced interoperability with open systems.
In other news, Fujitsu America, Inc., has also made it to the headlines by announcing its launch of new appliance that can address the needs of customers seeking strong hybrid cloud solutions, to simplify their cloud management requirements and reduce cost. This appliance features a pre-validated and a pre-installed version of Fujitsu Software Enterprise Service Catalog Manager (SESCM). SESCM is a self-service portal that helps enterprises and service providers offering single end-to-end solutions, by automating the delivery of infrastructure, software, and platform services for customers.
Meanwhile, Fujitsu has also announced its plans to partner with VMware and extend its global partnership to empower digital transformations.