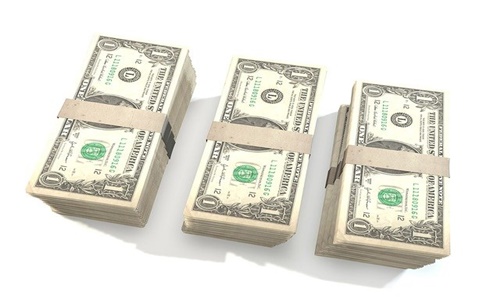 Funding Societies, Southeast Asia's leading SME digital financing platform, and HSBC Singapore have recently signed a $50 million credit facility to expand its reach to underserved SMEs in the region.
Notably, SMEs are still underrepresented in the digital space and are not undergoing digital transformation at the same rate as retail lenders.
Apparently, Funding Societies hold a solid track record of loan disbursement worth around $2.6 billion with approximately 5.1 million dealings across the region.
With the new credit facility, the fintech major will be able to distribute the funds via its range of customized funding solutions in SME segments across all five markets.
Commenting on the move, Kelvin Teo, Co-founder & Group CEO of Funding Societies at Modalku, stated that the firm is pleased to obtain such a large facility from a renowned bank like HSBC. This is a significant milestone for the firm and is a testimony to the firm's credit track record throughout the COVID-19 crisis.
HSBC's prudence, scalable approach, and global capabilities will enable the firm to suffice the needs of underserved SMEs in the region.
Teo further cited that the firm is thrilled to obtain HSBC's support and is looking forward to the recent credit facility agreement.
According to the Singapore Department of Statistics report released in 2021, 99% of the enterprises that contributed to 44% of the nominal value (face value) added at approximately $151 billion (S$212 billion) were SMEs.
This latest deal will empower HSBC to expand its global capabilities by focusing on the underserved groups in the area.
Moreover, HSBC will serve as the structuring bank, facility, lender, and security agent offering a scalable, flexible, and pan-regional financing solution to bolster Funding Societies' business expansion in the region.
This announcement comes after Funding Societies' acquisition of CardUp, a regional digital payments platform, to expand its services beyond lending.
Source credit - https://en.prnasia.com/releases/apac/funding-societies-signs-us-50-million-credit-facility-with-hsbc-to-drive-sme-growth-in-southeast-asia-372515.shtml