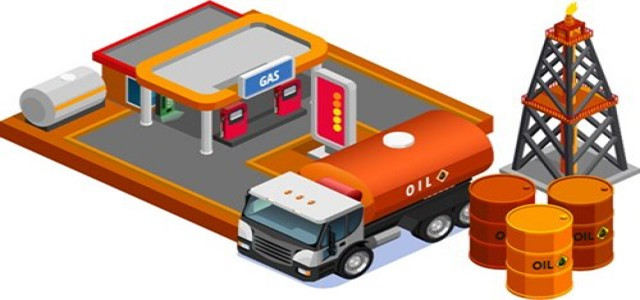 The government of India may reportedly be unable to finalize the strategic divestment of Air India, Container Corporation of India (CONCOR) and Bharat Petroleum Corporation (BPCL) by the end of March. A government official stated that the three divestments are at separate stages but have been going on strongly. They may not, however, be completed in the fiscal year 2020.
Apparently, the government has planned to sell the logistics company CONCOR, Air India and BPCL before FY20 ends. It has planned to offload a total of 100% stake in debt-laden Air India. While BPLC will have a divestment of 53.29 percent stake followed by CONCOR, where it will shed 30.8 percent out of 54.8 percent stake it holds.
Consequently, the government will miss its target for the divestment of Rs. 1.05 lakh crore by FY20. Sources have predicted that if the divestments fail to take place, there may be a shortfall of nearly Rs 40,000 to 50,000 crore. While various other reports suggest that the sale of SCI stake can draw Rs. 2,000 crore, CONCOR can offer more than 13,000 crore.
The shortfall is affecting the ability of the government to meet fiscal deficit target of 3.3 percent of the gross domestic product (GDP).
Government officials have commented that the final statements are being prepared while preparing the data room for sales, as work like this takes time. The divestment of the companies has stirred the industry and the additional details of which shall be sought later by the potential bidders.
Anuradha Thakur, joint secretary of Dipam said that the government has been working hard with the regulators to help encourage the bond market to gain major traction. The stakeholders will be ensuring that the trading in bonds will take place in the secondary market which in turn shall confirm liquidity for investors.
Source Credit- https://www.moneycontrol.com/news/business/companies/bpcl-air-india-concor-divestment-unlikely-in-fy20-source-4779431.html