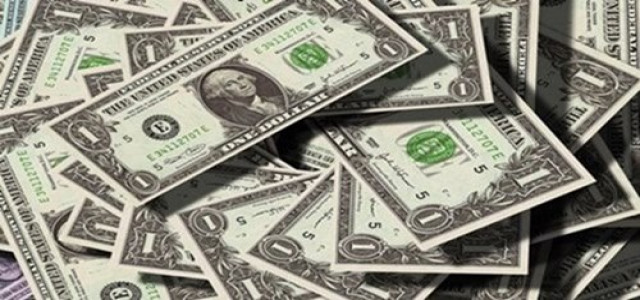 Skill gaming and Esports app MPL (Mobile Premier League) has reportedly become the latest unicorn in India, with a valuation of USD 2.3 billion owing to a Series E funding round. The round was initiated by Legatum Capital with current investors SIG, Sequoia, Go-Ventures, RTP Global, Play Ventures, Moore Strategic Ventures, Founders Circle Capital, Base Partners, and Telstra Ventures taking part in the funding round.
The Bengaluru-based startup aims at using the raised funds for global expansion, reinforcement of its presence in the Indian market, and investment in technology.
Sai Srinivas, the Chief Executive Officer and Co-Founder of MPL commented that the investment reflects the capability of the Indian Esports and gaming industry. It is an acknowledgement of the potential of MPL to expand worldwide. The company's proven success in Indonesia, as well as India, motivated it to launch business operations in the United States, which is one of the largest gaming markets in the world. The U.S. operations of the company are off to a great start and are supporting its commitment to making the platform a world hub of gaming as well as Esports, added Srinivas.
Previously, MPL was valued at USD 945 million, when it raised a funding of USD 95 million initiated by Moore Strategic Ventures along with Composite Capital.
The Chief Executive Officer of Legatum, Mark Stoleson, quoted that the company's investment in MPL is another instance of its plan to fund top-class teams building character-defining companies of world-scale potential and serving consumers with integrity.
MPL was founded in 2018 by Shubh Malhotra and Sai Srinivas and claims to provide over 70 games across different categories. It enables users to compete across formats such as free tournament play or head-to-head matches. The gaming platform has more than 85 million users across India, the United States, and Indonesia.
Source credits:
https://www.moneycontrol.com/news/business/companies/mpl-is-indias-latest-startup-unicorn-now-valued-at-2-3-billion-7469161.html