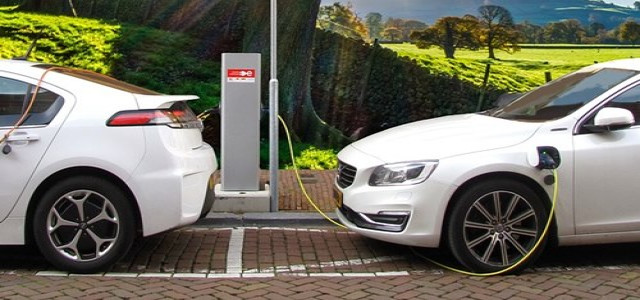 General Electric Company (GE) and General Motors Company (GM) have reportedly planned to establish a rare earth materials supply chain, to aid in the development of renewable energy equipment and electric vehicles. The memorandum of understanding signed between GE Renewable Energy and GM will assess options to enhance supplies of light and heavy rare earth materials along with copper, magnets, and electrical steel.
The initial plan of the companies is to focus on making a magnet manufacturing supply chain based in Europe and North America. This is because the finished magnets and metal alloys are crucial components used for creating electric motors for automotive as well as renewable power generation.
GE Renewable Energy and General Motors will also look to develop new supply chains for materials such as copper and eSteel, which is a new alloy that embodies recycled materials. These metals are used extensively in renewable power generation and automotive traction motors.
The United States is attempting to augment its production of rare earth materials in order to reduce its reliability on China. In 2018, China generated around 120,000 metric tons of rare earth, whereas the U.S. produced 15,000 metric tons, as per the U.S. Geological Survey.
GM recently announced that it is building a large laboratory for creating new electric vehicle batteries in Michigan. At this facility, scientists will work on the chemistry to reduce costs of around 60% over existing vehicles and enable people to travel 500 to 600 miles, or 800 to 965 kilometers on a single charge.
The automaker from Detroit plans to spend close to USD 35 billion on autonomous and electric vehicles from 2020 to 2025. The company is planning on introducing 30 new electric vehicles around the world by 2025 and has an aim of exclusively selling electric passenger vehicles by 2035.
For those unversed, General Electric is a multinational conglomerate, operating in various verticals, that was founded in New York State and has its headquarters in Boston.
Source credits:
https://www.moneycontrol.com/news/business/gm-ge-look-to-develop-rare-earth-materials-supply-chain-7552241.html