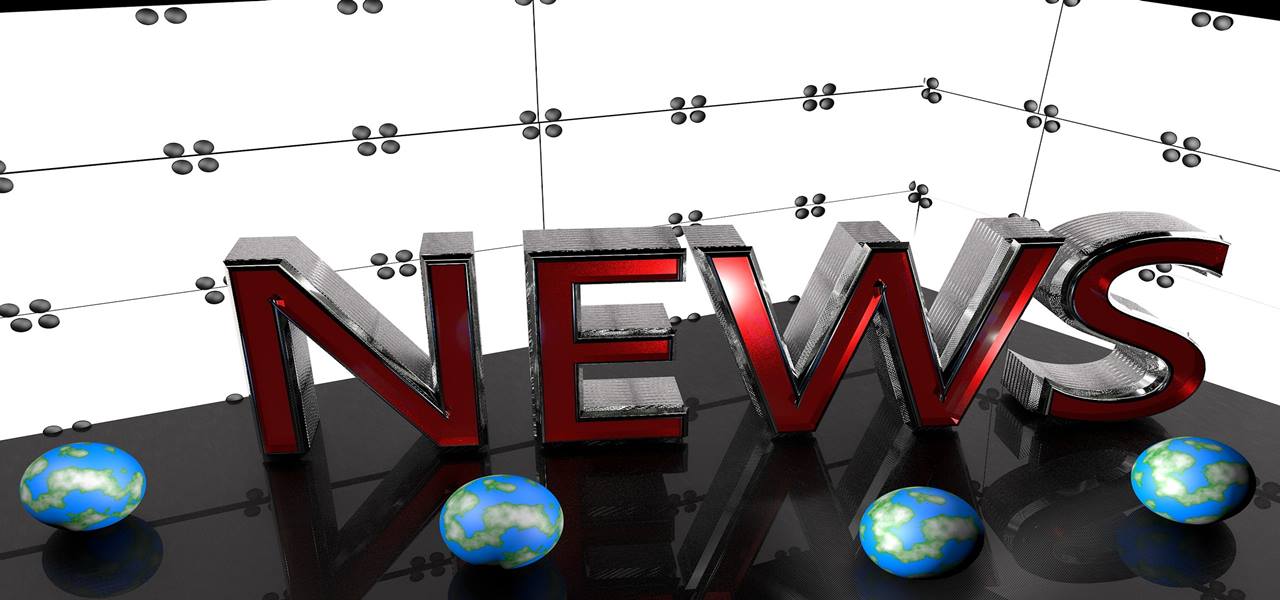 Flying fleets apparently may very well commence on the open roads by 2019, as it is reported that Volvo's parent company, Geely Auto, has finalized the acquisition of Terrafugia, a next-generation startup company. With the support of the Zhejiang-headquartered Geely, TF-X and Transition, both of Terrafugia's innovative futuristic flying car designs, are likely to set new trends for aircrafts, claim experts.
Since 2016, Terrafugia has reportedly been working on flying cars and has a wide range of prototypes under its umbrella. The startup plans to launch its first flying fleet in the market by 2019 and by 2023, its first vertical take-off and landing flying car, TF-X may be directly available for consumers, cite sources. Reportedly, Terrafugia states that with the launch of Transition, it aims to offer personal road-to-sky mobility to consumers.
Acknowledging the efforts made by Terrafugia's R&D team, Geely's founder and Chairperson, Mr. Li Shufu, stated that the company's research team has been at the top with regards to believing in the vision for aerial cars and producing ultimate transportation facility. In fact, Terrafugia's development team has been working on Transition since 2009.
In other news, Uber has launched a flying taxi design in Dubai and plans to get the cars operational by 2020. The design is apparently similar to that of TF-X, though the latter is likely to gain more popularity among consumers, pertaining to its capability of vertical takeoff and landing (VTOL). Speaking along the same lines, experts claim that the additional benefit offered by flying cars - such as their ability to run on the roads will add more value to this product line in the ensuing years.
The cost estimation of flying cars for consumers has not been revealed by Terrafugia, but as of now, TF-X is predicted to cost nearly as much as a high-end luxury car. As per analysts, this next-generation innovation is likely to change the future of mobility across the globe.