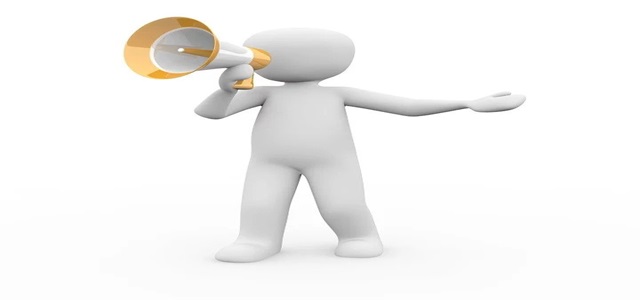 General Motors and Nikola announced their partnership through which the former took a $2 billion stake in the electric truck startup. General Motors will support Nikola to produce its wild fuel cell pickup truck by 2022 end. According to the reports, Nikola will trade up 45%, and General Motor up to 11% in pre-market trading. Along with the financial stake, General Motors also earned a seat on Nikola's board of directors in in-kind services' exchange.
Mary Barra, the CEO at General Motors stated that she observes this as a pathway to deploy the battery and fuel cell systems of General Motors. She confirmed that the company is expanding its presence in numerous high-volume EV segments along with building scale to reduce fuel cell and battery costs and increase profitability. Additionally, the company is applying its electrified technology solutions to commercial vehicles' heavy-duty class which is the next key step to fulfill their vision of a zero-emissions future, Barra further added.
The partnership addressed General Motor as a unique fuel cell supplier for the upcoming class 7/8 trucks for Nikola.
With this deal, Nikola has bagged an important partner as it proceeds closer to production. According to the reports, General Motors will engineer, authenticate, sanction, and build the Nikola Badger. General Motors will also take over the pickup manufacturing.
Trevor Milton, the founder and executive chairman of Nikola stated that by partnering with General Motors, the company has got access to their approved parts for all their programs, Ultium battery technology of General Motors, and a billion-dollar fuel cell program equipped for manufacturing. Milton confirmed that Nikola gets decades of manufacturing and supplier knowledge, tested and approved EV propulsion that is production-ready, state-of-the-art engineering, and investor confidence. He confirmed that out of the three promises the company made to the stakeholders, it has fulfilled two and that too ahead of the schedule.
This collaboration helps Nikola to hit the market quicker by offloading the duties of manufacturing to one of the largest global vehicle manufacturers.
Source: https://techcrunch.com/2020/09/08/general-motors-takes-2-billion-stake-electric-truck-startup-nikola/