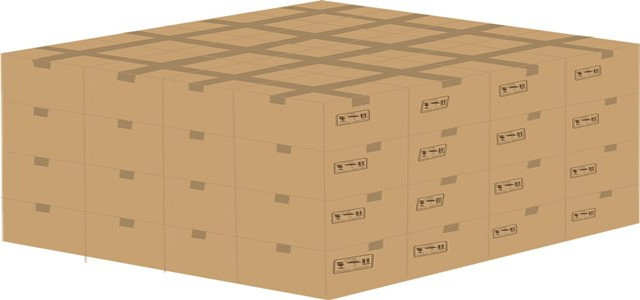 Italian insurance giant Generali has reportedly struck a double deal with debt-ridden Future Group and has agreed to obtain a significant stake in both the insurance joint ventures between the two firms.
This move comes eight months after the government asserted an expanded FDI regime by enabling foreign investors to acquire nearly 74% in the insurance sector. Generali is increasing its investments in India to reinforce its footprint.
The insurance behemoth will obtain 25 percent of the Future Group's stake in Future Generali India Insurance for a cash deal of nearly USD 166.62 million (Rs 1,253 crore) along with an additional consideration that is associated with the transaction's closing date.
The transaction was revealed by Future Enterprises in a stock exchanges intimation subject to regulatory approvals as well as other customary terms between the two companies.
Generali has also acquired an alternative to the remaining interest of Future Group in Future Generali India Insurance either directly or via a nominee at an accorded valuation depending on applicable regulatory approvals.
Future Enterprises currently holds a consolidated stake of 49.91% in Future Generali India Insurance. After Generali buys the stake, this will come down to 24.91%. Moreover, the Italian company's shareholding will go up to 74% which is the maximum permissible limit.
Earlier, Generali received the Competition Commission of India's approval to buy a 16 % stake of Industrial Investment Trust Limited in Future Generali India Life Insurance, the life insurance joint venture. The company also agreed to invest nearly USD 43.9 million (Rs 330 crore) in tranches in the company to finance its growth plans.
By virtue of the fund infusion and stake purchase, Generali will become the major stakeholder in Future Generali India Life Insurance.
Future Enterprises is also looking for options to sell its 33.3% interest in the life insurance joint venture and predicts to complete the exit of its hold on both entities in a time-bound manner.
Source credit:
https://www.moneycontrol.com/news/companies-2/generali-to-hike-stake-and-acquire-control-in-both-insurance-jvs-with-future-group-7988771.html