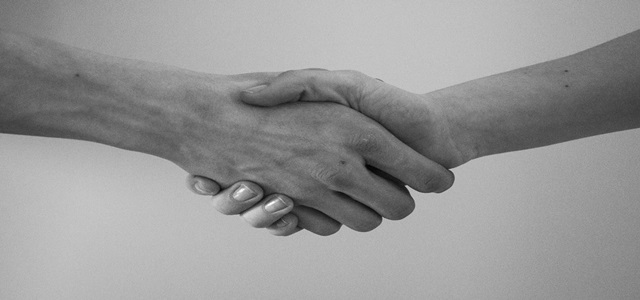 France-based biotechnology company Genomic Vision has reportedly announced a partnership with PolyAn for the manufacture and supply of coverslips. Sources with reliable information reported that the latest development of Genomic Vision's Life Science Research (LSR) product line has increased the need for high-quality silanized glass coverslips.
Genomic Vision had evidently been looking for a new manufacturing partner to mass produce high-quality coverslips for its LSR line of products.
For the record, Genomic Vision is a Paris-headquartered biotechnology company that develops molecular and AI tools to enhance quality and safety of genetically modified genomes, in particular biomanufacturing and genome editing technologies.
The Company's proprietary molecular tools apparently deliver accurate quantitative measurements to enable high-confidence characterization of DNA modification in genomes. Currently, these tools are used to monitor DNA replication in cancerous cell for the early detection of cancer and as well as genetic diseases.
Florence Mahé, Head of R&D and manufacturing operations at Genomic Vision, mentioned that PolyAn's strong surface functionalization, high-quality standard and process scale up capabilities make it the ideal partner for Genomic Vision to manufacture and supply coverslips.
The Genomic Vision coverslip is a key consumable without which DNA could not be properly combined. Coverslip consumption has been steadily growing over the past few years and more than 20,000 units were used worldwide in 2018, Florence added.
PolyAn CEO Fridtjof Lechhart commented that the company is pleased to have set up an exclusive partnership with Genomic Vision and to deliver high-quality surfaces to doctors, pateints and researchers to effectively stretch DNA strands and achieve promising results.
With the growth of various advanced analytical approaches in the LSR field, such as in DNA replication and in Quality Control, the team is assertive to meet the demand and increase the quantity as well as the production,Lechhart stated.
For the initiated, headquartered in Germany, PolyAn is a nanotechnology firm that specializes to modify surfaces using Molecular Surface Engineering. The company develops and produces consumables for multiplex diagnostic and Life Science Research since 1996.
Genomic Vision had very recently announced that it plans to use molecular combing platforms, FiberVision and FiberComb, designed by the Developmental Therapeutics Branch at the National Cancer Institute (NCI) to study DNA replication in cancerous cells.
Source Credits –
https://www.businesswire.com/news/home/20191002005819/en/Genomic-Vision-PolyAn-Sign-Agreement-Production-Supply