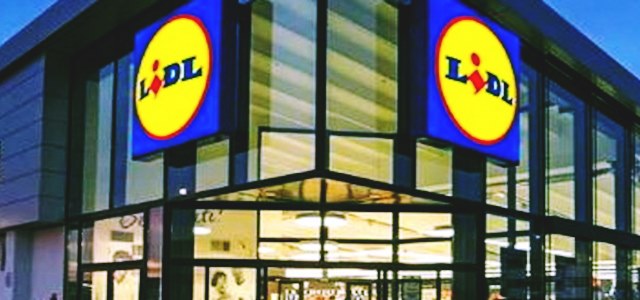 Lidl Stiftung & Co., a renowned European discount supermarket chain headquartered in Germany, has reportedly announced that it would be making its Pennsylvania debut early in December of 2018 by launching its first regional store in Delaware county.
Reports cite, the European discount supermarket chain – which owns and operates about 10,000 grocery stores throughout Europe – already has a small presence in the U.S. with stores currently operating along six of the nation's East Coast states including Delaware and New Jersey.
According to a report, the company would also be buying a family-owned grocery store chain located in the metro area of New York City. The company intends to acquire 27 Best locations in the New Jersey & New York area for an undisclosed amount. Following the deal, best employees are expected to maintain their positions at the company, which would just convert the title of its stores to Lidl.
Meanwhile, the firm confirmed that it would be inaugurating its first store in Pennsylvania at the 420 MacDade Boulevard, situated in the Folsom area of the Ridley Township of Delaware County.
Initially, the company had announced a major plan for its expansion in the U.S. by launching a new store in the Port Richmond neighborhood of Philadelphia. However, the plan along with Lidl's other plans to open stores in Lehigh Valley and Warminster, proved to be unsuccessful as the company's aggressive strategy of expansion faltered.
Back in June, about a year after the company launched its first grocery store in U.S, Lidl replaced its U.S. CEO and inaugurated around 50 grocery stores during the initial seven months of the company's expansion. However, the plan to launch an additional 100 stores in a single year did not materialize.
According to reports, 420 MacDade Blvd store would be launched on December 5, 2018. The company reportedly plans to provide special grand opening offers to its customers following the inauguration.