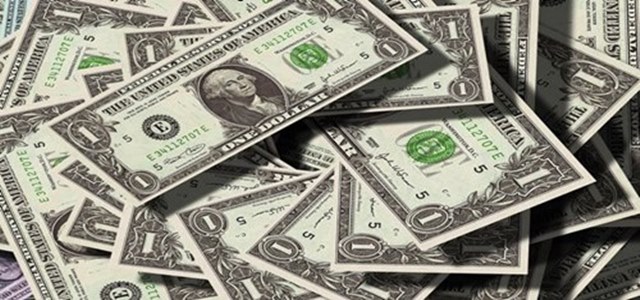 Reports suggest that Berlin-based travel startup, GetYourGuide, has secured considerable investment in a funding round from various investors, including SoftBank. Supposedly, the firm has raised €500 million (US$558 million) at a €1.6 billion (US$1.78 billion) valuation. GetYourGuide has, however, insisted that these numbers are inaccurate.
Seemingly, Sky in the UK had earlier reported that GetYourGuide would raise around $300 million in the round with participation from Singapore's Temasek Holdings as well. Excluding the current round, the company had secured more than $170 million so far.
Citing reliable sources, the deal would also be remarkable as it would be the second biggest investment for SoftBank within the span of a week in Europe. Prior to this, Softbank put €900 million into a German fintech firm, Wirecard, as a part of the long-term partnership on digital payments.
GetYourGuide has apparently built a platform which lets tourists search and book tours and other kinds of experiences in the destination of their choice from a catalog of around 35,000 activities.
Sources mentioned that GetYourGuide was introduced in 2009 and since then it has sold around 25 million tickets, a figure that shows a substantial increase in its activities from the last two years. In 2017, GetYourGuide had secured $75 million in a series D round of funding which was led by Battery Ventures and had exceeded sale of 10 million tickets sold in that year.
Reportedly, Selina, an operator of mixed-use spaces for digital professionals, had secured $100 million at an $850 million valuation recently.
In the travel sector, other recent funding included Klook (a world-leading booking activities platform) that raised $200 million, Hopper, an AI-based travel platform which raised $100 million and TripActions, (travel startup in Silicon Valley) which secured $154 million.
The growth of all these companies has also helped to form a market and consumer-demand for digital-first and new offerings for travel services, sources commented.
Source Credit: https://techcrunch.com/2019/04/28/report-travel-activity-platform-getyourguide-raised-e500m-led-by-softbank-at-e1-6b-valuation/