GM to extend cutback in vehicle production at Oshawa plant, Canada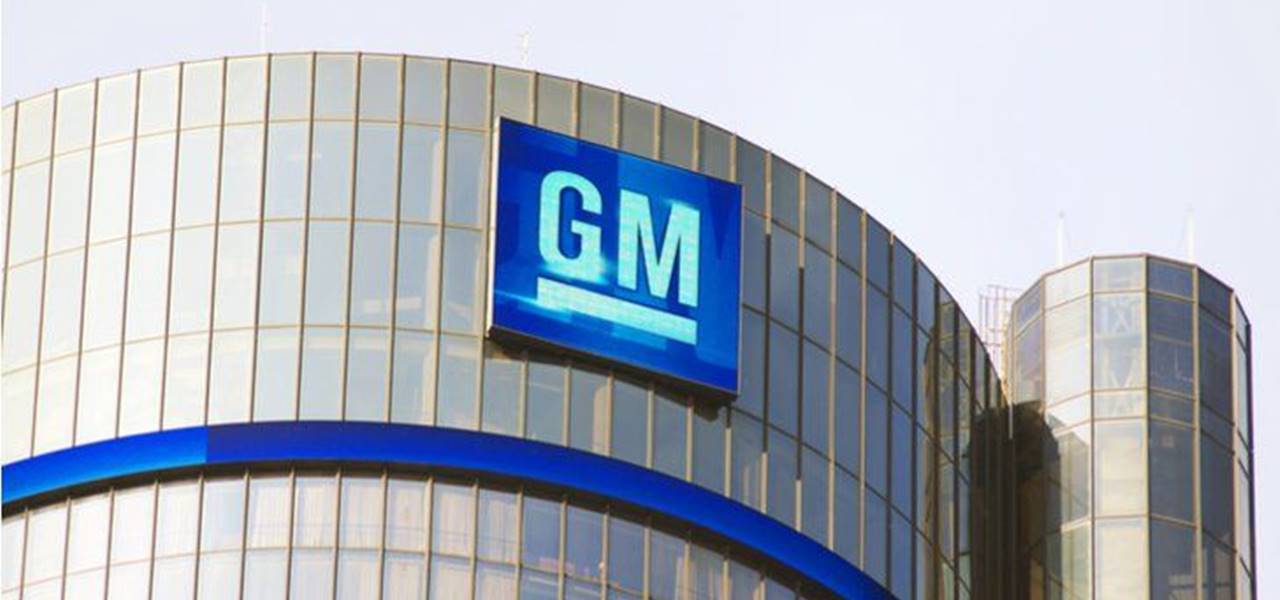 Renowned automotive industry giant General Motors has recently announced that it will be extending its cutback in the car production at its Oshawa plant located at Ontario, Canada. Reportedly, the extension of the single-shift production operation dates in the month of April and May before its second-shift production that is slated to commence later this year.
Sources reveal that the auto giant had halted its production of Chevrolet Impala and Cadillac XTS cars for over three weeks early this year and started the production for single shift instead of the previous two shifts for the rest of the first quarter.
If industry experts are to be believed, GM's move comes on the heels of the continuous sales drop of passenger cars in the overall North America market, and especially in the U.S. for the two cars that are manufactured at the Oshawa plant. The considerable sales declines may be the result of the rising demand for the XUVs (crossover utility vehicles) and compact SUVs that are rapidly replacing the sedans as the vehicle of choice for families.
According to reliable reports, GM Canada in the month of November accounted a total sale of 23,612 vehicles – a direct 17.2% y-o-y drop, however, Canadian year-to-date sales pointed to an up of 13.6% to 283,000 as a result of strong sales recorded earlier in 2017.
Jennifer Wright, GM's manager of corporate communications was quoted saying that the current job levels in the company are "anticipated to be retained." She further added that the production of the Sierra and Silverado pickup truck will commence soon this month on the cusp of which the company plans to ramp up production over the following months. The changes in the Oshawa production line were being made to address American preferences as most of the cars manufactured here are shipped to the south of the border, says Wright.