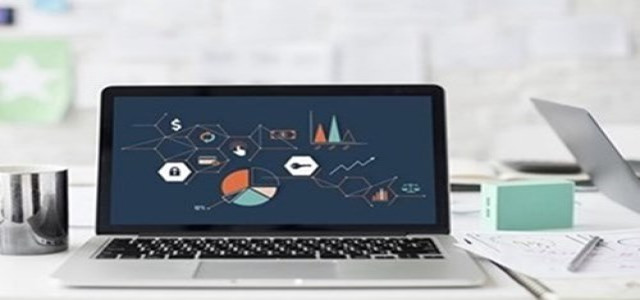 Gojek, a renowned Indonesian technology company, and The Trade Desk (TTD), a US-based software technology company, together announced an exclusive collaboration to offer unprecedented insight to advertisers in the impact of their online advertising campaigns over offline sale, that can enhance the marketing decision efficiency to accelerate business growth.
This exclusive collaboration is the first O2O (Online to Offline) measurement solution happening in Southeast Asia, starting from Indonesia.
Vice President of Gojek for Merchant Research and Analytics, Pulkit Khanna stated that the company's mission is to eliminate life's daily friction through connecting customers to the best services and goods providers in the market. This new partnership would enable advertisers operating over The Trade Desk platform to utilize the company's insight for measuring their campaigns and further grow the effectiveness of their advertising.
Senior Vice President of The Trade Desk, Mitch Waters stated that the company is thrilled to collaborate with Gojek, as an innovator of the super app model, to offer O2O measurement across Southeast Asia.
Waters further added that analysis of offline attribution has certainly been an aspiration for retailers everywhere. With Gojek's strong footprint and innovation mindset, the company can now make that aim a reality.
Gojek would work with TTD in order to measure the impact of online advertising by using the company's actual in-store purchase transactions rather than the cookie-based data, correlating the purchases that are made both offline and online utilizing Gojek, with advertising done from TTD platform. This would include both purchases made in the Gojek app, like the GoFood, the food delivery service of the company, as well as in-store trades with the merchants accepting GoPay.
Marketers would be able to connect sales and advertising campaigns, using offline attribution capability to receive unmatched insight over the effectiveness of the advertising campaigns.
Earlier in July 2019, Gojek also collaborated with Visa for financial inclusion across South East Asia.
Source credit: https://www.businesswire.com/news/home/20200120005517/en/Gojek-Trade-Desk-Launch-Advertising-Partnership-Indonesia