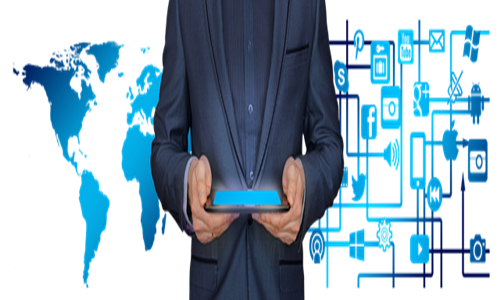 Social media giant, Google has successfully completed the acquisition of well-known American cyber-security firm, Mandiant for $5.4 billion, announced Thomas Kurian, CEO of Google Cloud.
Notably, Mandiant will be joining Google Cloud to assist organizations in optimizing their incident, exposure and threat management.
In a press release, Thomas stated that the firm would be retaining the Mandiant brand and continue to work on its mission to ensure that every organization operates securely and remains confident in its readiness.
According to Thomas, Google Cloud's current security portfolio, coupled with Mandiant's top-notch cyber threat intelligence, will empower the firm to offer a security operation suite. This will assist enterprises worldwide to remain protected at every stage of the security lifecycle.
Thomas further emphasized that with Google's data processing approaches and best-in-class novel AI and machine learning analytics, and a focus on removing the entire classes of threats, this acquisition will enable organizations to redesign security to suffice the requirements of the rapidly evolving world.
With the addition of Mandiant's cutting-edge attack surface management abilities to Google Cloud's portfolio, the organizations can incessantly monitor assets for exposures. This would allow red and intelligence teams to move the security programs from reactive to proactive for comprehending what is susceptible, misconfigured, and exposed.
Paolo Dal Cin, Global Lead at Accenture Security, stated that the combination of Google Cloud and Mandiant and their pledge toward multicloud would offer increased collaboration, augmenting threat research capabilities and thriving innovation in the cybersecurity industry.
Cin further stated that the firm is keen on working with them on this mission.
For the uninitiated, Mandiant is well-recognized for unearthing the SolarWinds hack that shocked the world. Several major tech giants, including VMware, Cisco, and Nvidia, reportedly suffered from the SolarWinds hack devised by Russia-backed cybercriminals.
As per reports, the Russian hackers deployed malware in the Orion software sold by SolarWinds, an IT management company, and gained access to vulnerable data belonging to several U.S. government agencies, one hospital, and a university.
Source Credit - https://www.business-standard.com/article/companies/google-completes-5-4-bn-acquisition-of-cyber-security-firm-mandiant-122091300241_1.html