Google Gets a Nod from India for its $4.5 Bn deal with Jio Platforms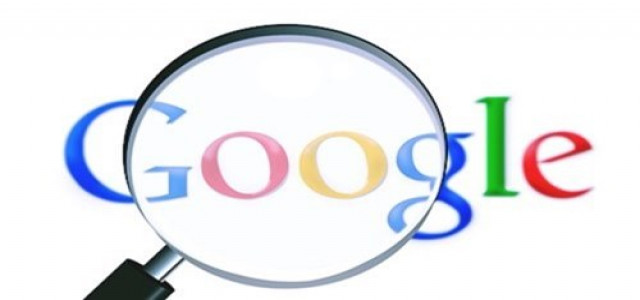 India's antitrust regulator, the Competition Commission of India (CCI), has approved the investment of $4.5 billion proposed by Google in Reliance's Jio platform.
The American tech giant announced in July that it was likely to invest $4.5 billion for a 7.73% stake in the nation's top telecom network. As per the contract, Jio Platforms and Google plans to partner to develop a customized version of Android mobile OS to build affordable, entry-level smartphones for the hundreds of millions of users.
Jio Platforms announced its plan to launch nearly 200 million smartphones in the triennial. These smartphones, like the present around 40 Mn of Jio's feature phones in the market today, will be equipped with an app store consisting of a few dozen apps, all examined and approved by Jio, confirmed one of the developers associated with the matter.
According to the sources, the CCI expressed its interest in analyzing the data-sharing deal between Google and Jio. CCI announced that it had started a detailed investigation into Google to validate the claims if the tech giant endorses its payments service at the time of installation of an Android smartphone and is the phone vendors will have an option to avoid it; and whether Google Play Store's billing system is designed in a way that it can cause a disadvantage to users and apps supporting payment through UPI.
The decision of the in-depth investigation was initiated after CCI concluded in its primary analysis that required Google Pay to be used to purchase apps or make in-app payments and stated it to be the imposition of discriminatory and unfair condition, rejection of market access for contending apps of Google Pay and using leveraging on the share of Google.
Jio Platforms also raised over $20 billion from 13 prominent investors, including Facebook, which solemnly invested $5.7 billion in the telecom giant; and approved by CCI.
Source: https://techcrunch.com/2020/11/11/india-approves-googles-4-5-billion-deal-with-reliances-jio-platforms/