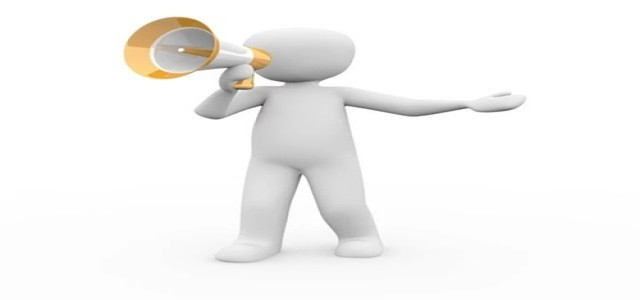 Google.org, the philanthropic arm of tech giant Google, has reportedly announced a grant of USD 2.5 million for three India-based nonprofits- Samhita-Collective Good Foundation, SwaTaleem Foundation, and Pratham Education Foundation.
This grant is part of Google.org's USD 25 million global impact challenge for social organizations and nonprofits, which was announced in March 2021 on International Women's Day. Under the initiative, around 34 recipients have received grants across 19 countries.
Pratham Education Foundation is touted to receive USD 1 million to connect over 7,000 unemployed, rural young women to jobs in the health and beauty sector as well as the mechanics, electrical, and automotive industries that are generally dominated by men.
Apart from this, it will connect women to tech-enabled livelihood clubs and provide over 300 to 500 hours of training with all their expenses covered. This will help them in gaining certification from the National Skills Development Corporation. Pratham Education Foundation primarily focuses on offering quality vocational skills and education to underprivileged children in India.
Rukmini Banerji, the CEO of Pratham Education stated that such financial support will help in raising awareness, improving abilities, increasing access, and supporting thousands of women in pursuing their ambitions.
On the other hand, Samhita-Collective Good Foundation (CGF) will be granted USD 8,00,000 for its project 'REVIVE Alliance' that aims to offer returnable, interest-free grants to around 10,000 women having no access to conventional financial systems to cover their business needs and invest in digitization.
Priya Naik, the Founder of Samhita-CGF cited that the REVIVE Alliance will take the help of Google.org's Impact Challenge for Women and Girls in furthering its aim of providing financial access to women belonging to the unorganized sector who have been excluded from the organized economy.
SwaTaleem Foundation will be granted USD 7,00,000 to facilitate education and enhance foundational skills as well as decision-making.
The nonprofit is also one of the four recipients of the global funding to get dedicated support of Ad Grants from a Google Account Manager to reach more supporters and educators online with free Google Search Ads.
Source Credit: https://www.moneycontrol.com/news/business/googles-philanthropic-arm-announces-2-5-million-grant-to-3-indian-nonprofits-for-women-empowerment-7690951.html