Google Plus to officially shutdown on April 2 amid user data breach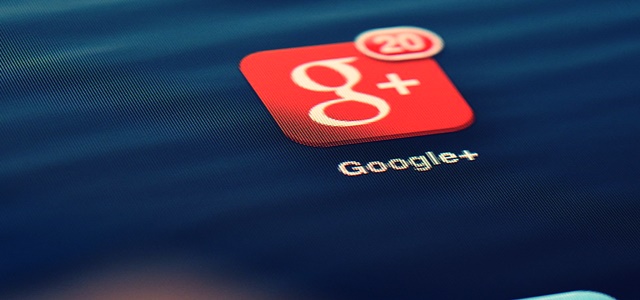 Google, the tech industry behemoth, has recently announced that it will be ending its run of social networking site Google Plus (Google+) by April 2, 2019. Reportedly, the company had already announced plans to shut down Google+ in December 2018 and has now started informing concerned users with its decision to permanently shut the site down.
It has been reported that users will not be allowed to create new accounts or upload new content pages from as early as February 4, 2019.
According to sources familiar with the matter, the shutdown comes amid the low usage & challenges involved in retaining a successful product that meets with the rising consumer expectations. The shutting down of the platform will include permanently deleting videos and photos from Google+ users, however, any photo or video content with Google Photos backup shall remain unscathed. It will further allow the users to download all videos and photos before the closing date.
Google is also informing users that they can still view some parts of Google+ account via active log and the content is also likely to remain visible to G Suite users until the process of complete obliteration takes place. The company will be starting the process after April 2.
The company further notified that users will not be able to log into other apps or sites with the existing Google+ account and this will be replaced with Google sign-in key. The comments on various sites and blog posts made using Google+ ID too would be obliterated on 4th Feb from Blogger and by 7th March from other sites, as reported by TechGenYZ.
If reliable reports are to be believed, the company faced a breach in Google Plus's security system that resulted in leak of more than 5,00,000 accounts. The tech-giant claimed to have resolved the issue only to know that there was another bug that exposed the data of more than 52.5 million users. The company then came down to the decision of collapsing the entire platform from April.