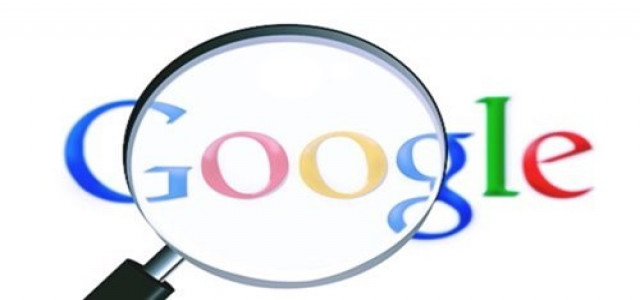 Google announced that it is postponing the deadline for India-based developers to integrate with its Play store billing system by 31st March 2022.
The development occurred after various Indian startups and developers had raised concerns regarding the Google Play billing system, stating that Google cannot force the startup owners and app developers to sell digital services forcibly by using its billing system.
Google stated that after posting the explanation on its Play Payments policy in September end, it heard some extra queries from the Indian developer community. The tech giant is also planning to conduct listening sessions with the leading startups of India to understand their concerns and arrange policy workshops to help clear any additional queries about the Play Store policies.
Google further stated that it is increasing the time for Indian developers to integrate with the Play billing system, to make sure that they have adequate time to deploy the UPI for the subscription payment option. It will be available on Google Play for all those applications that presently use an alternative payment system.
Earlier, Google had claimed that the apps that opted to sell digital content through its Play Store must use the Google Play billing system and pay a percentage of the in-app purchase as fees. To complete the required updates, it had set a deadline till 30th September 2021.
Google highlighted that the payment policy is not new and always needed developers to who launch their apps on the Play store, using the Google Play's billing system if they provide in-app buying of digital goods.
The tech giant clarified that the policy is only applicable if the developer charges users to download their application or they sell in-app digital entities, which is not more than 3% of developers with applications on Google Play.
On concerns regarding limited payment mechanisms, Google confirmed that Play billing supports over 290 forms of payment worldwide.
Additionally, Google noted that developers should have options on how they distribute their applications and that the store should contend for developers' and consumers' business.
Source: https://www.deccanherald.com/business/google-defers-30-in-app-commission-payment-in-india-to-march-2022-897422.html