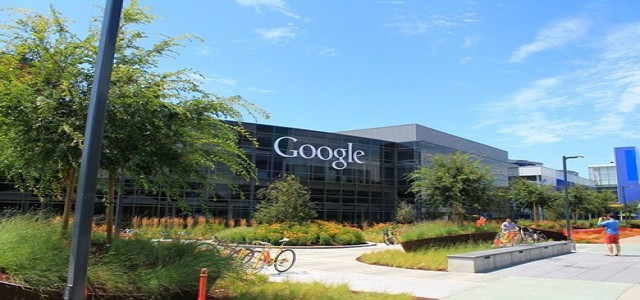 Tech giant Google has reportedly closed its London startup space called Campus. The company has declared that it will not reopen Campus located in East London, after it was forced to shut owing to the COVID-19 outbreak.
Google has apparently stated that it is shutting down Campus to assist startups across the U.K. It has also claimed that no physical space is necessary for supporting these startups.
The London Campus was one of many Campus sites around the world. It was opened in 2012 by Eze Vidra, a Google employee and a tech veteran from Israel. This came at a time when the startup scene in London was at its nascent stage.
Mr. Vidra has apparently stated that the London Campus site was a resounding success, which makes the closing of the Campus feel like an end of an era.
He further added that he is delighted to witness the surging growth of the startup ecosystem in the U.K. and feels that the Campus site is not needed as much, with the ecosystem attaining stability in the region.
Campus was located in the gentrified neighborhood of Shoreditch, which is in close proximity to the Old Street gyratory system popularly known as 'Silicon Roundabout'. The Campus site was considered to be the focal point of London's tech city, which according to some tech employees, will be difficult to replicate.
Campus included a co-working space, an event space, and a café. Several startups like Entrepreneur First, Seedcamp, Silicon Drinkabout, and Code First Girls have used this space. Over the years, thousands of events were organized, and Google employees used to visit the site for offering free guidance to startups.
Since the beginning, Campus has operated at a loss. Although the investment was quite high, the aim of startup was never to gain revenues, said Mr. Vidra, who is now Remagine Venture's managing partner.
Google has apparently stated that the startup community in the U.K. needs assistance from mentors, access to resources, and large-scaled programs, more than a single shared physical space.
Source Credits:
https://www.cnbc.com/2021/06/21/google-campus-london-closes-to-start-ups-post-covid.html