Grab to charge fee for ride cancellation in Malaysia from March 25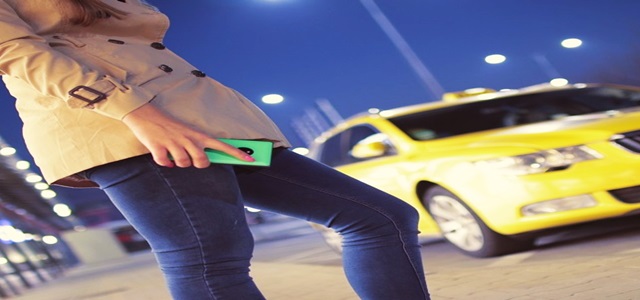 Reports confirm that from March 25 this year, Grab Malaysia would begin charging its passengers a fee for canceling rides and also those who are late to their hired cab, after a specific permitted time.
According to its updated Passenger Cancellation Policy, Grab informed that for canceling a ride 5 minutes after being allotted a driver, passengers will be charged a fee ranging from RM3 to RM5. Allegedly, for services such as GrabTaxi, Just Grab for the Airport or GrabCar, the cancellation fee will be RM3. For a 10-seater JustGrab or 6-seater GrabCar, it would me RM4 and for services like GrabCar Luxe or GrabCar Premium where a person orders a Vellfire to go to the airport, the fee is RM5.
Apparently, passengers could be charged between RM3 to RM5 for every booking in case of late cancellation or if the driver cancels after waiting more than 5 minutes. Grab ensured that it will not be charging both the fees at the same time. Separately, passengers would not attract a fee for cancelling within 5 minutes of getting a driver. Drivers have also been instructed to wait certain amount of time for each kind of service before cancelling the ride.
The cancellation fee would supposedly be waived in case the driver does not arrive within 10 minutes of first showing the estimated arrival time. The company is suggesting passengers that if they want to cancel a ride after waiting for too long, they should contact the driver via GrabChat or call. Grab can detect if a driver is purposely no moving in the direction of the customer.
Reportedly, cancellation fee for GrabPay users would be directly deducted from their GrabPay credit balance or debit/credit card. The fee would be added to the next ride fare for cash paying passengers automatically. Grab has promised that 100 percent of the cancellation fee will be allotted as compensation for driver's time on the road.